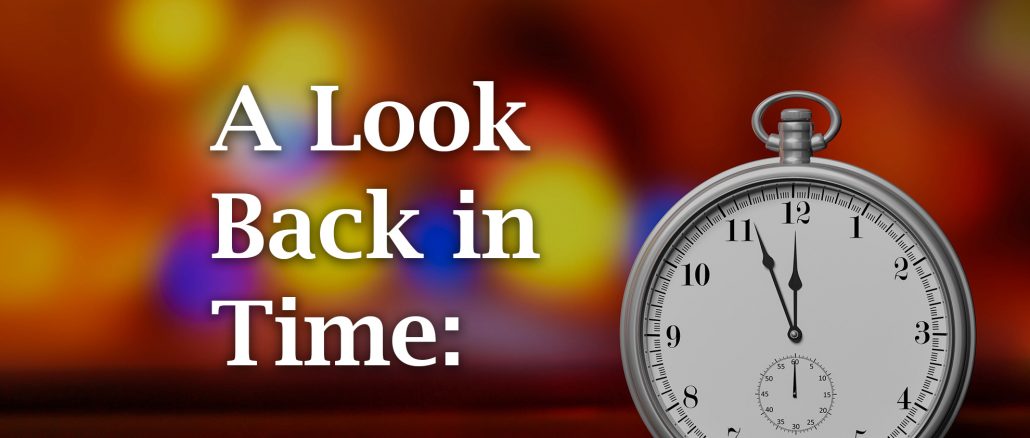 Now here's Sheridan Media's look back in time, to 100 years ago, by reporter Pat Blair as published in the Sheridan Enterprise newspaper on March 9, 1920.
Sheridan is one of three Wyoming cities contending for the regimental band that is to be organized in connection with the cavalry regiment.
Applications have been received to graze more than 200,000 sheep and between 60,000 and 70,000 cattle and horses on the Big Horn National Forest during the coming year.
A. S. Roach, prohibition commissioner, is visiting Sheridan as part of an inspection trip over the northern part of Wyoming. He stated that, though there have been violations of the law, Prohibition may be regarded as generally effective in the state.
For more lookbacks and to see the front page of today's Sheridan Enterprise, visit www.sheridanwyoming.com.