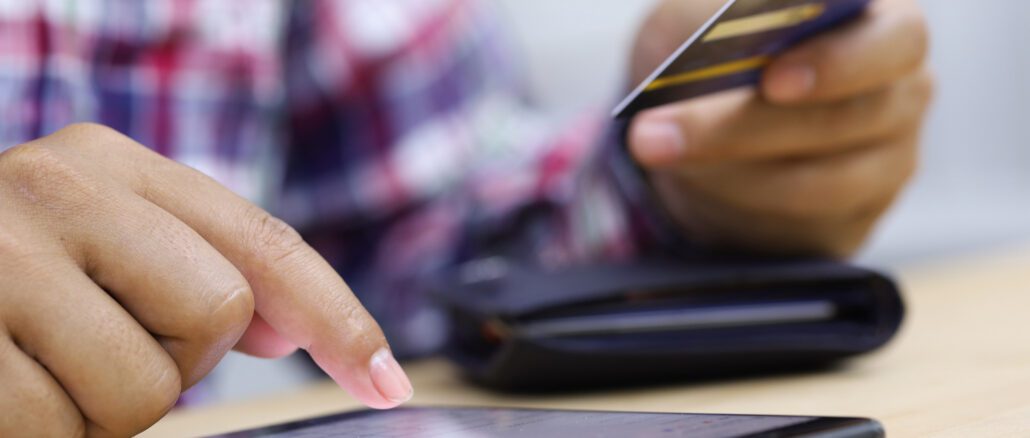 Sheridan County Undersheriff Lieutenant Devearux Johnson made an appearance on Sheridan Media's Public Pulse to bring awareness to yet another scam making its way around the region.
Scammers have utilized modern technology by creating apps and programs to mislead caller ID, making it appear as if the number is from the local area. Through their own research, these scammers are also identifying themselves as local law enforcement.
Should a resident receive one of these scam calls, the Undersheriff said they should contact the Sheriff's Office right away to double check the information and to never send funds in any form to someone claiming to be a company or law enforcement over the phone unless the resident placed the call directly to the agency.
According to a report by the AARP, scammers often turn to atypical payment options in their scams like gift cards, peer-to-peer payment apps and cryptocurrency, because these forms of payment are processed quickly and cannot be reversed.
If any company requests payment in one of these forms, over the phone, hang-up and contact the company directly.