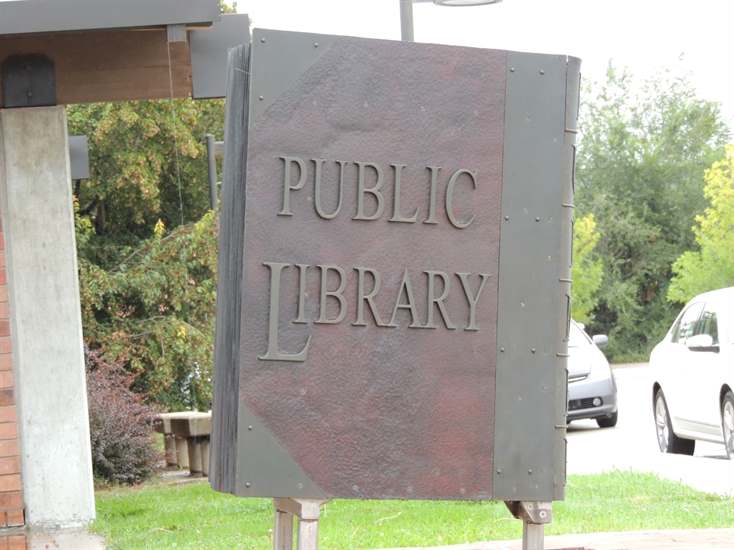 The Sheridan County Fulmer Library is approaching the conclusion of phase II construction.
According to Interim Director of the Sheridan County Library System Michelle Havenga work on the Inner Circle of the library has progressed well. In addition to new concrete which will allow more ADA access and framing completed, new drywall has been installed and the addition of new Hearing Loop technology and upgrades to both fire and security alarms has been completed.
Havenga is hopeful that the construction will be completed soon and invites the community to come take a look as soon as crews finish up with the finer details.
Havenga also invited the public to stop by the Fulmer Library on Thursday, May 25, for an opportunity to cuddle puppies. 
Learn more about the Sheridan Fulmer Library by clicking here.