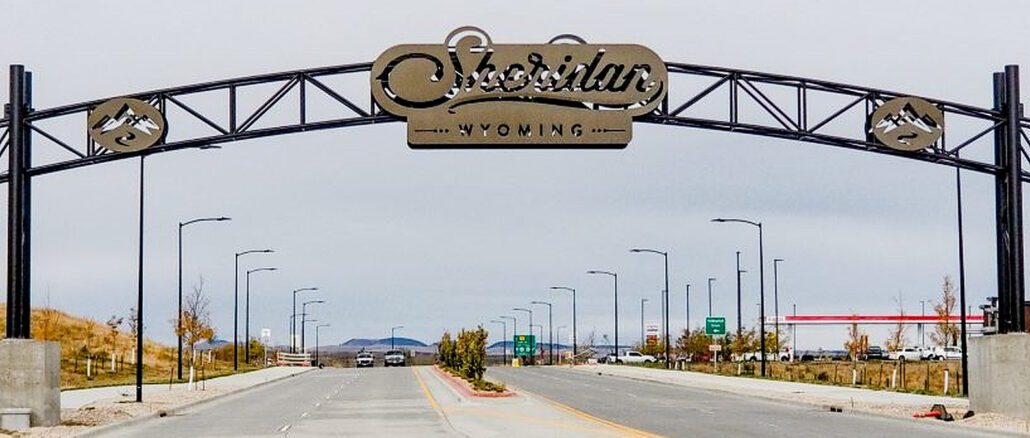 The Cities of Sheridan and Buffalo showed an increase in population in the latest figures released by the State of Wyoming.
According to a report from Wenlin Liu, Chief Economist in the Economic Analysis Division in the State Department of Administration & Information, as of July of 2022, Sheridan's estimated population was 19,235.
That is 195 more residents over the previous period, or a 1% increase in population.
Buffalo showed an estimated population of 4,601 residents which was an addition of 78 persons, or a 1.7% increase.
Wyoming's largest cities, Cheyenne and Casper both lost population, with Cheyenne losing 456 residents to sit at 64,610.
Casper lost 220 residents for a population of 58,543.
As of July 1, 2022, nearly 69% of Wyoming residents, or roughly 400,000 out of about 581,000 people live in incorporated areas within the state, according to the report.
To view the full report, click on the link provided here:
http://eadiv.state.wy.us/pop/Place-22est.pdf