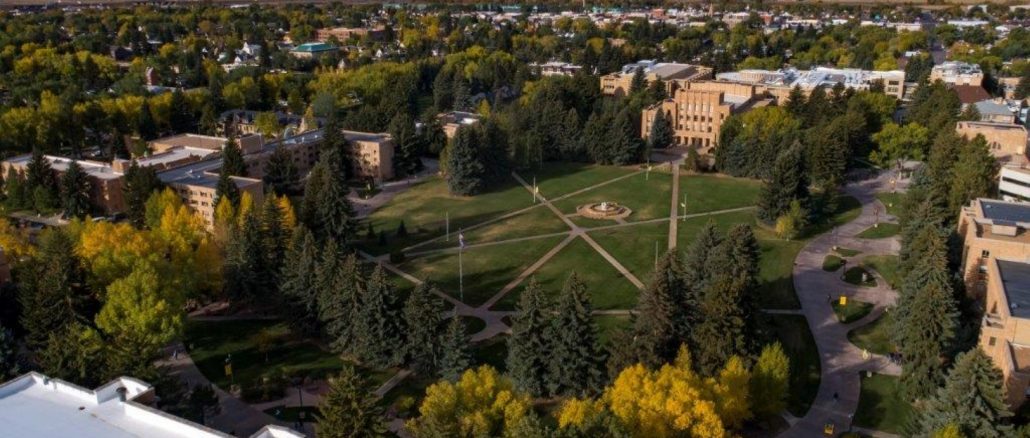 During an appearance on Sheridan Media's Public Pulse program, Director of Institutional Communications at the University of Wyoming, Chad Baldwin, spoke on the largest competitive award in UW's history, recently awarded by the The U.S. Department of Energy (DOE).
The DOE selected UW's School of Energy Resources (SER) to receive a $40.5 million award over the course of three years to support the development of a new and expanded large-scale, commercial carbon storage project in the Greater Green River Basin.
The project will develop the Sweetwater Carbon Storage Hub in collaboration with Frontier Carbon Solutions LLC. This is the largest single competitive award in UW history.
According to Baldwin, due to initiatives and programs put in place years ago, UW is at the forefront of carbon capture technology and development, putting not only the University but the Cowboy State ahead of the curve in this budding industry.
In addition to the federal funding from DOE, the project will receive $10.1 million in cost sharing, bringing the total project to $50.6 million.
The project, which will be led by researchers in SER's Center for Economic Geology Research along with Frontier, the owner and operator of the Sweetwater Carbon Storage Hub, will develop a permanent carbon management solution for the region's critical hydrocarbon industries and support the sequestration of carbon from direct air capture.
To learn more, click here.