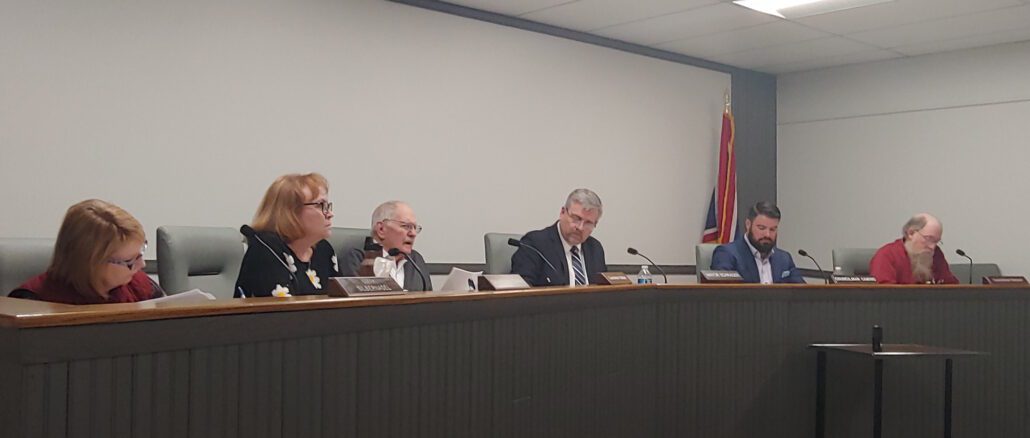 The Buffalo City Council has voted to designate the voting delegate and the alternate for the 2023 Wyoming Association of Municipalities' (WAM) Summer Convention June 7 through 9 in Cody.
Mayor Shane Schader discussed the issue with the council during their recent meeting.
The council approved Julie Silbernagel as the voting delegate and Councilwoman Jackie Camino as the alternate.
According to their website, WAM's mission is to advocate for Wyoming's cities' and towns' common interests and to provide educational opportunities for its members.