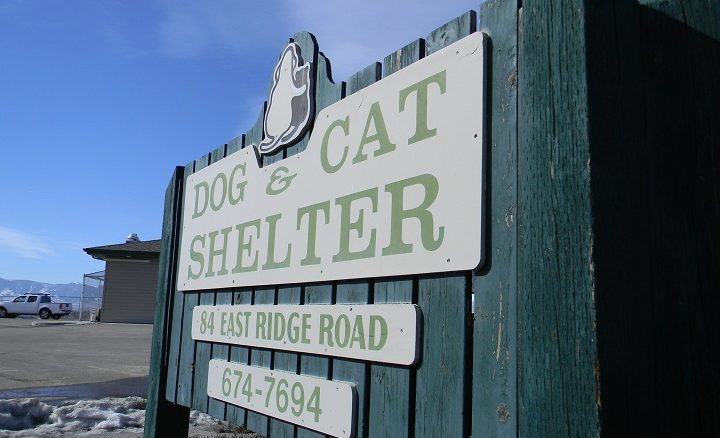 The Sheridan Dog and Cat Shelter will begin their vaccination clinics starting at 9 a.m. Friday May 26, at the Dog and Cat Shelter and continue to operate every Friday until Sept. 29.
Vaccinations are important to household pets. While appearing on Sheridan Media's Public Pulse program, Dog and Cat Shelter Operations Manager Cindy Popp talked about which vaccinations our family pets should have to keep them safe and healthy.
This year, the shelter will offer simple exams if the owner would like one conducted. Since COVID-19, the shelter staff conducted vaccination clinics from the parking lot. With the addition of the exams, this year's clinic will require the owner and pet to park and go into the shelter with dogs on a leash or cats in a carrier for safety.
Vaccinations that will be offered include Rabies, Canine Distemper and Feline FVRCP, each will cost $15 a piece.
With the inclusion of the exams and moving the event indoors, the shelter is asking that residents make an appointment, which can be made by clicking here.