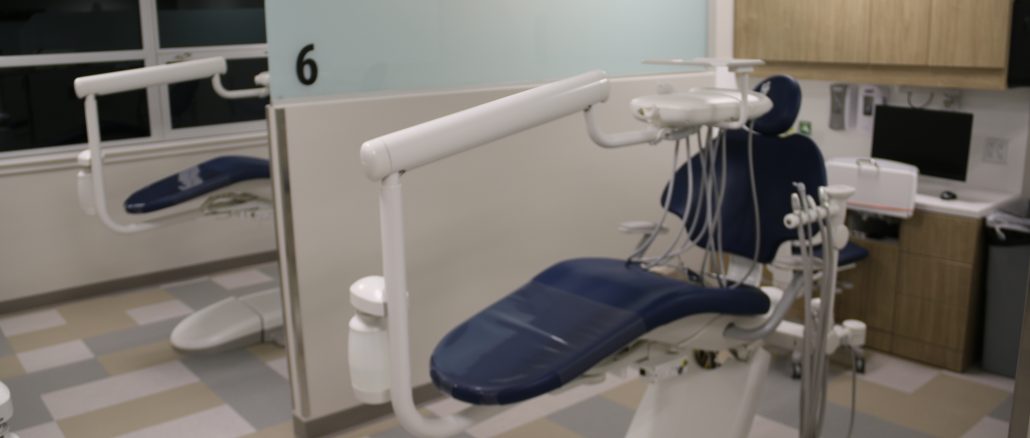 More than one year after opening its new dental wing, Sheridan College has added to the Sheridan area dental workforce, with some help from the University of Wyoming.
At the past weekend's graduation ceremony, 23 students received their 2-year dentistry degrees through Sheridan College, 19 of which also earned a 4-year degree from UW on the same day.
The new dental wing opened in February of last year.
Before it opened there were more students then there were working areas to learn, forcing students on a rotating basis, to go out and learn in the field at local dentist offices.
Sheridan College President Doctor Walter Tribley says so far the new dental wing has been meeting college expectations.
"We're also seeing a facility that is on par with the excellence in our faculty. The excellence in the physical surroundings, the equipment, the layout, the design are up to par with the excellence of the program and the excellence of our local donors and our state that invested in that building."
The director of the dental hygiene program at Sheridan College says there tends to be about 60-to-80 applicants to the program, but the college can only take about 24 students each school year.