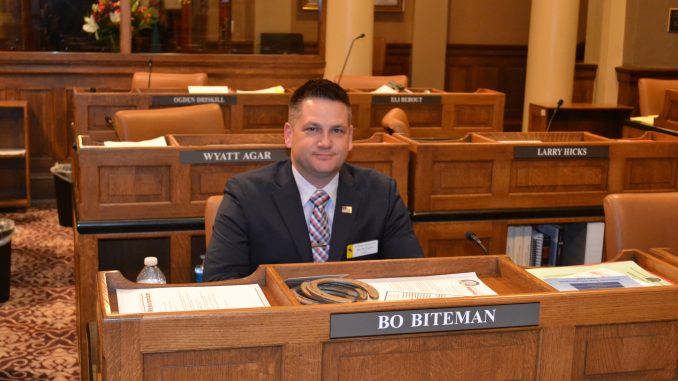 The 2020 Budget Session of the 65th Wyoming Legislature is more than halfway over and work on the titular budget bill is nearing completion. Local Senator Bo Biteman talked about the fate of the pieces of legislation that he sponsored going into the gathering.

One piece of legislation that Senator Biteman is hopeful for would evaluate the tax equivalency of federal land in Wyoming.

Senate File 110 passed third reading in the Senate by a small margin of 18 yays and 12 nays. Both Biteman and the other Senator in the local delegation Dave Kinskey voted with the majority. To view the bill, follow this link https://www.wyoleg.gov/Legislation/2020/SF0110.