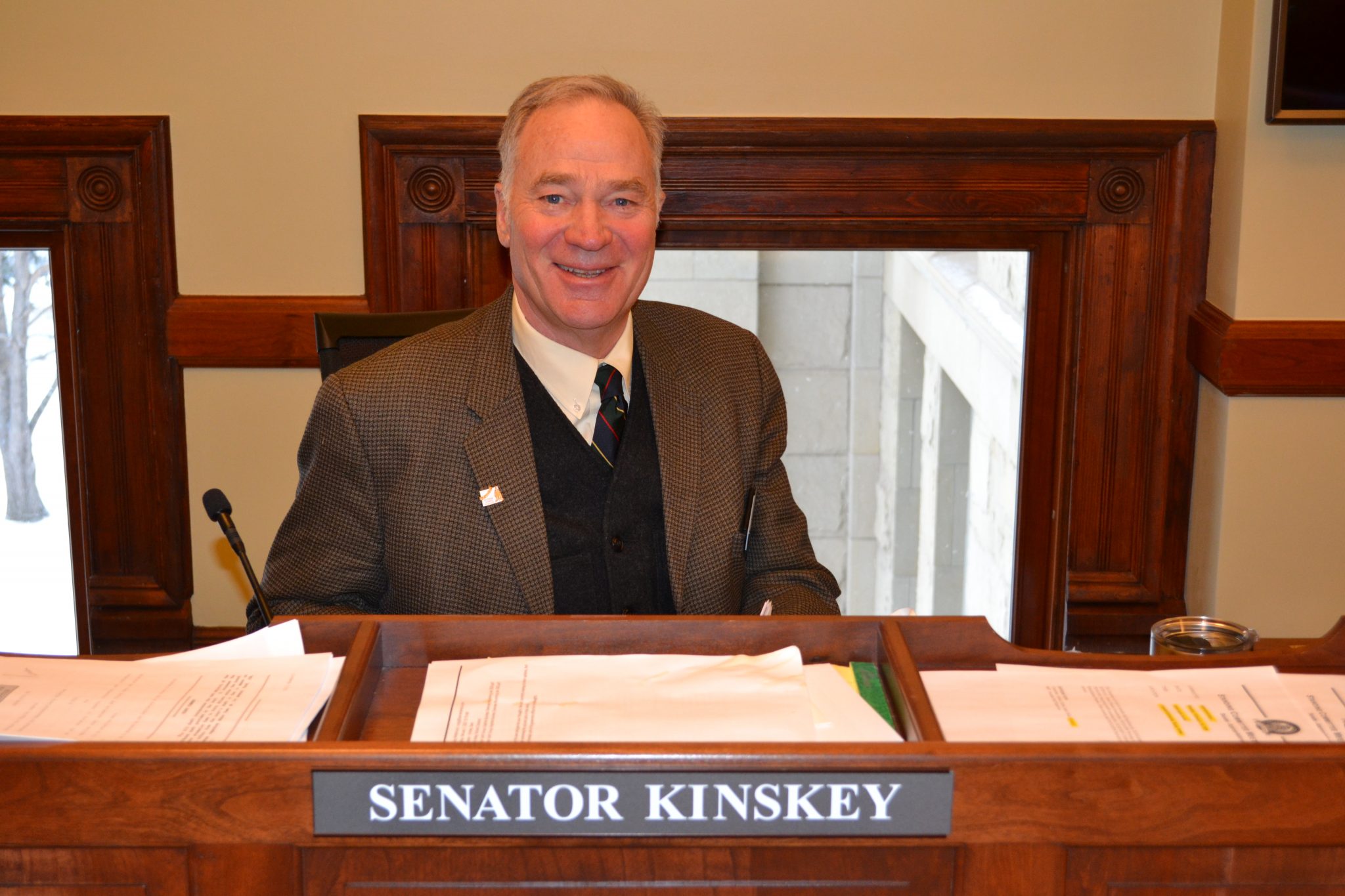 Both bodies of the 65th Wyoming Legislature adopted amendments to their versions of the state budget bill that will prevent the University of Wyoming from using funds that they control for elective abortions or group health insurance that covers elective abortions, except in circumstances described by state statute. Local Senator Dave Kinskey shared more on why he voted in favor of the amendment.

Given that the action was taken on both the Senate and the House versions of the legislation, Senator Kinskey said that it will more than likely end up in the finished product.

All of the members of the local legislative delegation voted in favor of the amendments in their respective bodies. To view the Senate Budget measure and the aforementioned amendment, follow the links below.
Senate File 1: https://www.wyoleg.gov/Legislation/2020/SF0001
Senate File 1 UW Abortion Amendment: https://wyoleg.gov/2020/Amends/SF0001S3020.pdf