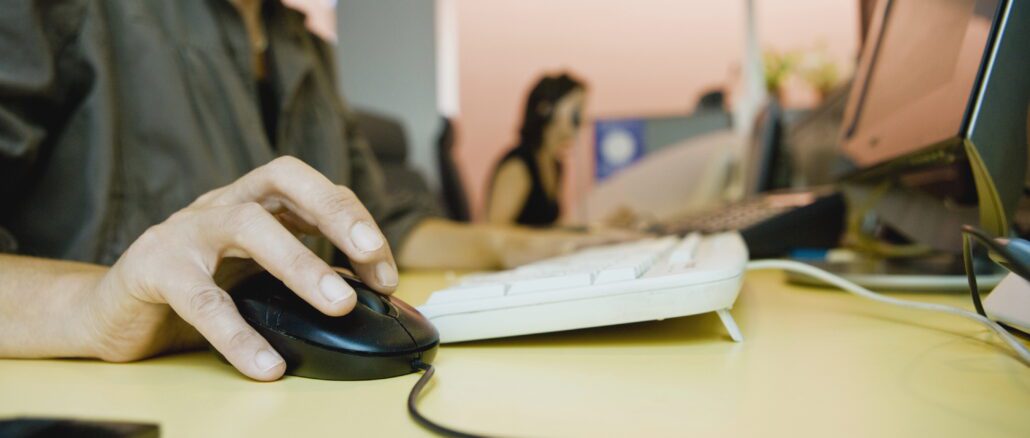 National Public Safety Telecommunicators Week is observed annually during the second week of April to honor public safety telecommunicators for their commitment, service, and sacrifice.
Often referred to as the "first, first responders" and "dispatchers", Communications Technicians are the voice on the other end of the line during emergency 911 calls. They are the people who get officers, EMTs, firefighters and here in Sheridan, Sheriff's deputies and Search and Rescue moving to the emergency location.
A guest on a recent episode of Sheridan Media's Public Pulse program, 23-year Communications Technician Cyndi Shepherd-Godwin told listeners that the average career of a communications technician is approximately seven years. The high turnover rate is often due to the stress caused by handling intense calls. Shepherd-Godwin has been able to serve the community for over two decades, she says because of the support she receives from her family and co-workers. 
Chief of the Sheridan Police Department, Travis Koltiska, told listeners that in almost 30 years of law enforcement he has never served with a more committed group of individuals and he is proud of the team at the dispatch center.
For residents who use social media, the Chief said the department will be highlighting their communications technicians throughout National Public Safety Telecommunicators Week to bring much deserved credit and recognition to the voices that help to calm us and bring us help when we need it most.