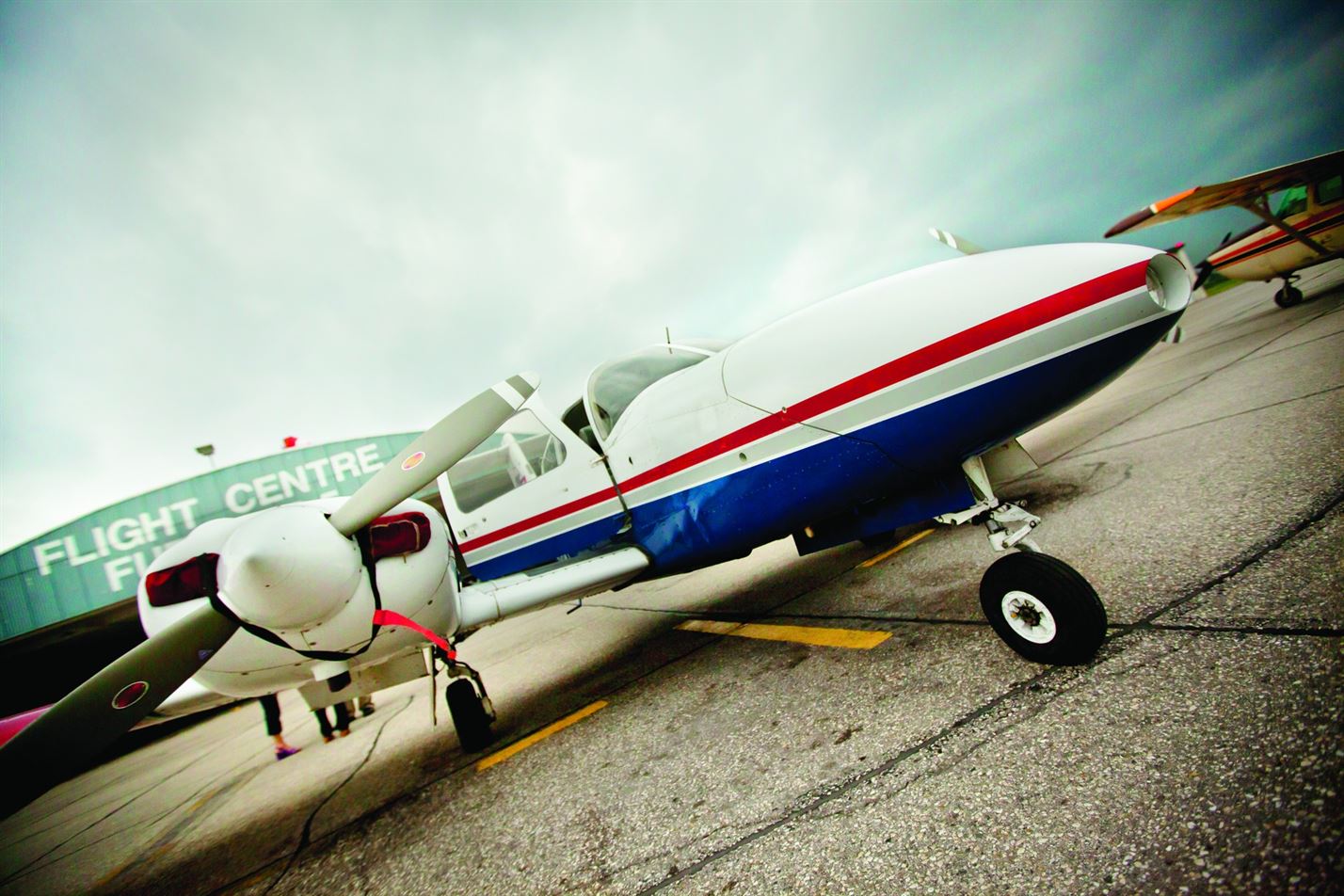 A multi-agency recovery operation is underway for a private aircraft crash southeast of Alcova Reservoir, which is southwest of Casper.
On Tuesday, March 21st around 4:45pm, the Casper Public Safety Communication Center received a request for assistance by a private aircraft company in locating a small aircraft carrying one passenger, the pilot, that they lost contact with.
The aircraft company provided responders with coordinates for the last known location of the missing aircraft, as well as additional company aircraft resources to assist with searching the area.
A Search and Rescue operation was immediately launched utilizing resources both in the air and on the ground.
Deputies were dispatched to the sloped, mountain terrain area southeast of Alcova Reservoir.
Fire and EMS personnel responded to an immediate staging area on Bolton Creek Road, an area near the general SAR operation.
At approximately 7:30pm, private search planes located an aircraft matching the description of the missing aircraft.
Due to nightfall, a Wyoming Army National Guard (WYARNG) Blackhawk Helicopter arrived to continue the search with specialty equipment.
A command post location was then established on Kortes Road, where Fire and EMS personnel staged.
The WYARNG helicopter confirmed the location of a downed aircraft and transported two NCSO personnel to traverse into the heavily wooded and remote terrain.
Personnel arrived at the crashed aircraft with one confirmed deceased individual on board.
Due to the conditions, location of the aircraft, and terrain factors, additional personnel and specialty equipment were needed for a safe recovery operation.
The cause of the airplane crash is being investigated by the National Transportation Safety Board.