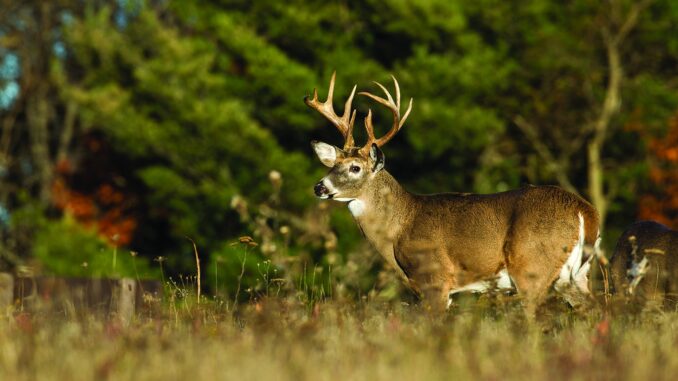 Wyoming hunters know that season setting meetings are held each spring to present proposed license allocations, season length changes and other proposals for the coming fall to hunters and the general public.
During these meetings, Game and Fish biologists will give presentations and provide the most up to date information to hunters and the general public. At the end of the meetings the public will be provided with an opportunity to share their feedback with Game and Fish officials.
During an appearance on Sheridan Media's Public Pulse program, Game and Fish Public Information Specialist Christina Schmidt, told listeners that every witten comment is read and taken into consideration because ultimately, Game and Fish are only managers of the public's resources.
Game and Fish want to hear from the public on these important issues and encourage providing feedback on the proposals and information presented during the Season Setting meetings.
Listed below are the dates, locations and times of the upcoming open house meetings and Final Season Setting meeting.
March 20 – Kaycee Community Library at 5 p.m.
March 21 – Buffalo – at the library from 5 to 7 p.m.
March 21 –  Gillette – at the library from 4 to 6 p.m.
March 22 – Sheridan Regional Office from 4 to 7 p.m.
March 27 – Final Season Setting Meeting at the Game and Fish Sheridan Regional Office at 6 p.m.