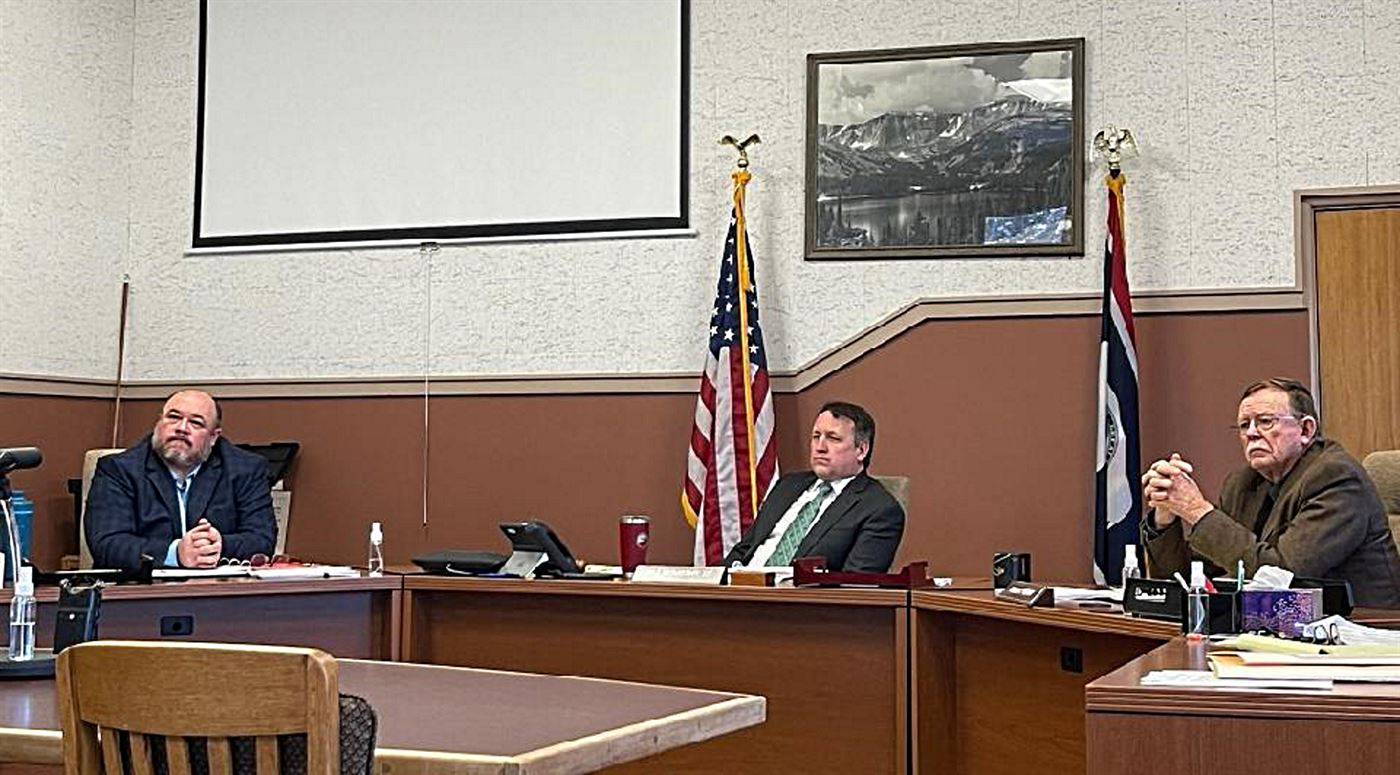 The Johnson County Commission has tabled a request from the Johnson County Moose Lodge to allow them to retain their current liquor license for a year to allow them to find a new location for the organization.
In an earlier meeting the commission became aware that the owner of the building where the lodge has been located would not be renewing their lease, and the lodge needed to find a different location.
There is a state statute that allows the organization to hold their license for a year, and they made the request of the commission, according to County Clerk Jackie Camino.
According to discussions, there are an unlimited number of fraternal organization liquor licenses, so holding their current license is not necessary, as they can apply for it after they find a new home, and one would be available to them at that time.
County Deputy Attorney Barry Crago explained said they would be better off waiting, at least from a financial standpoint.
Crago suggested the commission wait to allow him to review state statutes and to discuss options with the Moose Lodge to possibly have them withdraw their application.
The decision was tabled until the commission's next meeting.