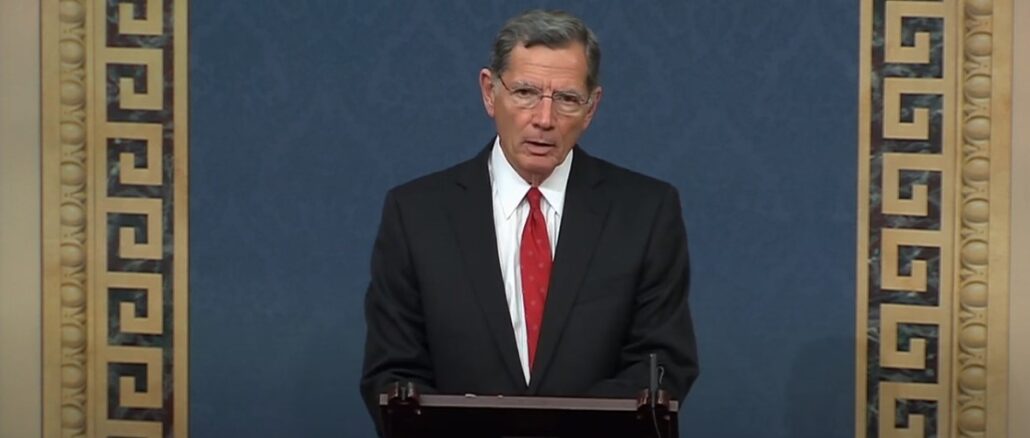 U.S. Senator John Barrasso (R-WY) re-introduced legislation aimed at enhancing the energy security of the North Atlantic Treaty Organization (NATO) members by enhancing an escape from dependence on Russian energy. The "Energy Security Cooperation with Allied Partners in Europe (ESCAPE) Act is intended to quickly provide our allies with reliable and dependable American energy to stop Russia's political coercion and manipulation in the region. In addition, the legislation mandates sanctions on Russian energy export pipelines.

Barrasso said in light of Russia's year-long invasion of Ukraine, it is more important than ever to provide energy security to our allies in Europe, as Putin continues to use Europe's dependence on Russian energy as a geopolitical weapon to coerce and pressure our allies. Barrasso added that the ESCAPE Act takes away Putin's leverage through expanding American natural gas exports and the U.S. can help our allies obtain reliable American energy and loosen Putin's political grip on the region.

Representative Carol Miller of West Virginia introduced the companion legislation in the U.S. House of Representatives.