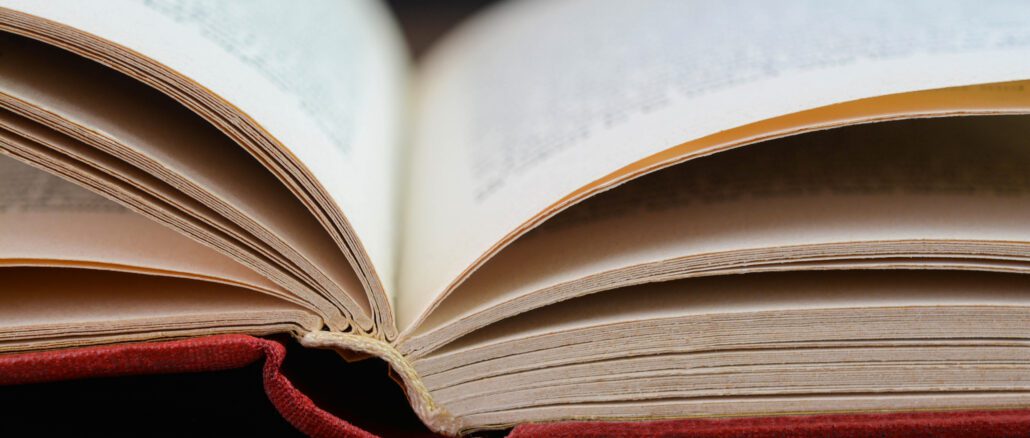 The Sheridan County YMCA is once again offering the Faith Scholarship.
Introduced in January of 2022, the Faith Scholarship is a $1,000 scholarship offered to any student of an institution of higher learning, including trade schools and certificate programs.
While appearing on Sheridan Media's Public Pulse program, Sheridan County YMCA Executive Director Liz Cassiday informed listeners of the requirements one must meet to qualify for this scholarship. 
Some were under the impression they needed to be full time students to receive the scholarship. According to Cassiday, that's not the case, in fact, it presents an opportunity for potential students to fund a college or trade school class and evaluate if that path is right for them.
To find out more, visit the front desk of the Sheridan County YMCA.