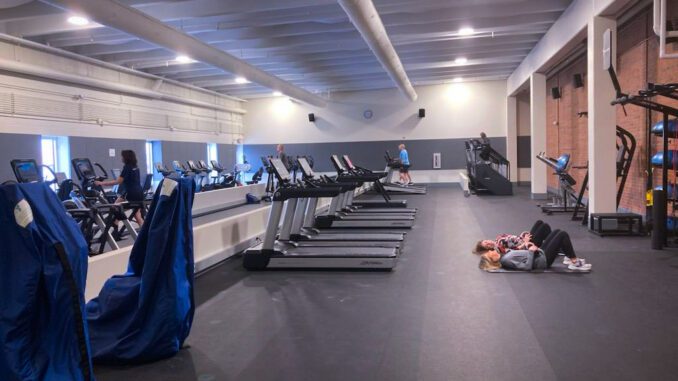 While appearing on Sheridan Media's Public Pulse program, Executive Director of the Sheridan County YMCA, Liz Cassiday, told listeners she is impressed with people who make New Year's resolutions to get in shape.
Good habits can be a challenge to develop. But Cassiday told listeners those come more easily with the development of reachable goals and little changes.
Adding to the new batch of residents making the commitment to improve their health are the opening of two new rooms at the Y. After years of hard work and construction the old pool room has a new look.
The rooms are already getting compliments from Y members and Cassiday attributed the progress to her committed team at the YMCA.
In the coming weeks, the Y will open the new cycling room and aerobic studio.
To learn more about the Sheridan County YMCA, click here.