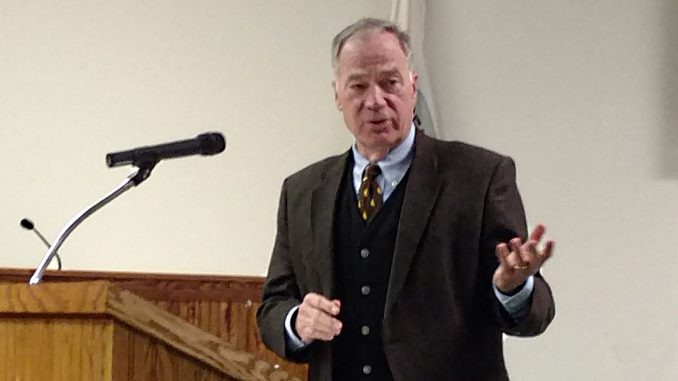 State Senator Dave Kinskey (R-Sheridan, Johnson Counties) spoke with Sheridan Media this week from the legislative session and talked about the supplemental budget, and what lawmakers are considering for the state's additional revenue.
He was asked how he sees the legislature in spending versus saving the extra funds.
Kinskey said he thinks the legislature will work toward a "meeting in the middle" of spending some and saving some.
The legislature, according to Kinskey, seems to be more conservative in their thinking as far as spending and saving goes.
We will have more from State Senator Kinskey in upcoming stories.