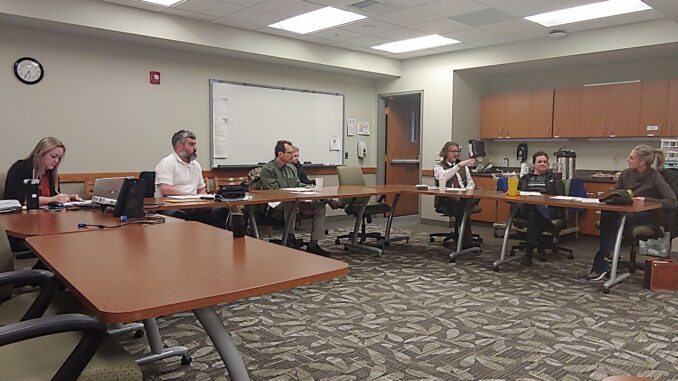 At their most recent meeting, the Hospital Board of Trustees at the Johnson County Healthcare Center voted to approve the credentialing report for staff at the facility.
Board President Dr. Mark Schueler gave the credentialing list to the rest of the board.
All were approved by the medical staff.
According to the American Academy of Family Physicians website, credentialing is the process of verifying qualifications to ensure current competence to grant privileges.
Credentialing involves verification of education, training, experience, and licensure to provide services; and privileging is the process of authorizing a specific scope of practice for patient care based on credentials and performance.