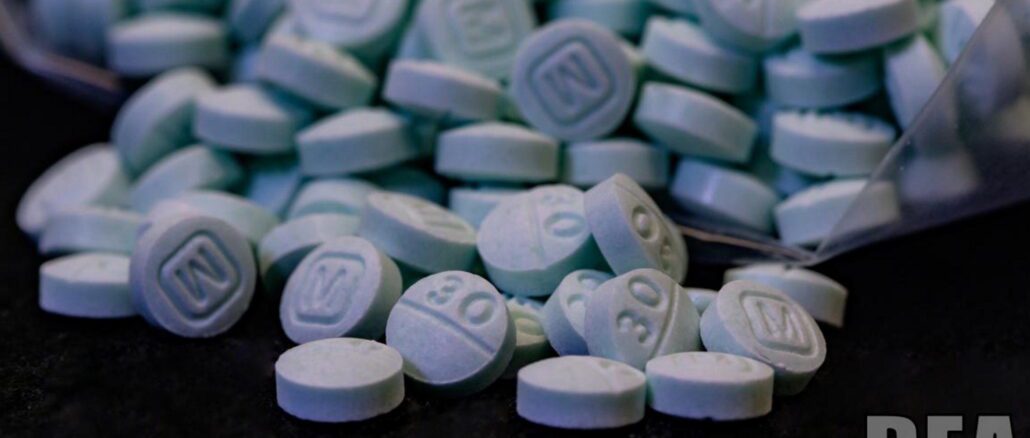 Buffalo Police Chief Sean Bissett, in a recent report to the city council, discussed a number of arrests that resulted in the seizure of various kinds of drugs.
One of those drugs was Fentanyl, and he talked about the dangers to the general public, saying a quarter of one of the pills sold on the street has the potential to kill an average non-using person.
Bissett said there is a danger to the public if exposed to Fentanyl, giving an example of if a user has some on their hands and goes into a store, touching multiple surfaces, and someone comes in behind them and touches one of those surfaces, there is the potential to be exposed.
He talked about the precautions that his officers needed to take when they recently dealt with with the dangerous narcotic.
Bissett said Fentanyl is scary and no one should take it lightly.
Bissett talked about what the public can do to help in the fight against the drug, and we will have more on that in an upcoming story.