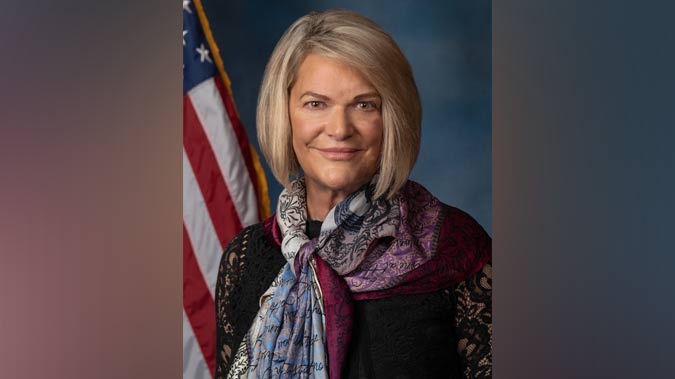 U.S. Senator Cynthia Lummis (R-WY) discussed a number of issues, including her priorities for the year during a ZOOM call this week with members of the Wyoming media. Senator Lummis said one of her priorities will be to introduce the Responsible Financial Innovation Act with U.S. Senator Kirsten Gillibrand of New York.

Lummis also talked about her role as Chair of the Senate Western Caucus.

We'll hear more from the conference call with Senator Lummis in a future story.