Alone among the elementary schools in Sheridan and Story, Woodland Park Elementary School runs kindergarten classes on the same schedule as the other grades, ending the day at shortly before 3 p.m.
Mitch Craft, who's an assistant superintendent with Sheridan County School District 2 – which operates the schools in Sheridan and Story – said that's the result of a request in the spring of 2017 by then-Principal Paige Sanders to pilot expanded hours for kindergartners at Woodland Park.
Craft said the district's other elementary schools continue to dismiss kindergarten classes at 1:45 p.m., 70 minutes earlier than classes in first through fifth grades.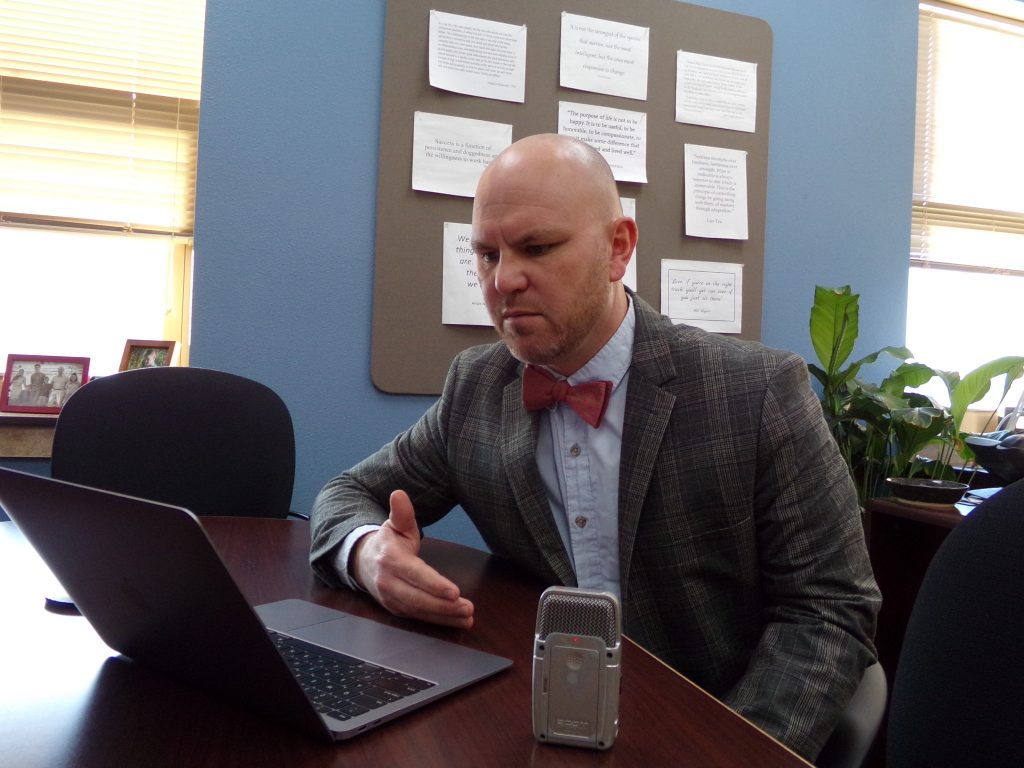 He said over the course of the pilot program, Woodland Park staff have been studying the effects of the program, looking at factors such as the impact on student learning and how time is allocated across the day. School personnel have also talked with parents and teachers to get their thoughts on how the program is working. Craft said parents have been largely positive.
Woodland Park kindergartners have an additional recess in the afternoon, and they finish their day with active classes such as art, music and physical education.
Craft said the district's trustees are examining the issue of expanded kindergarten and considering options such as whether to continue the extended kindergarten hours just at Woodland Park or expand the extended hours to the district's other elementary schools.