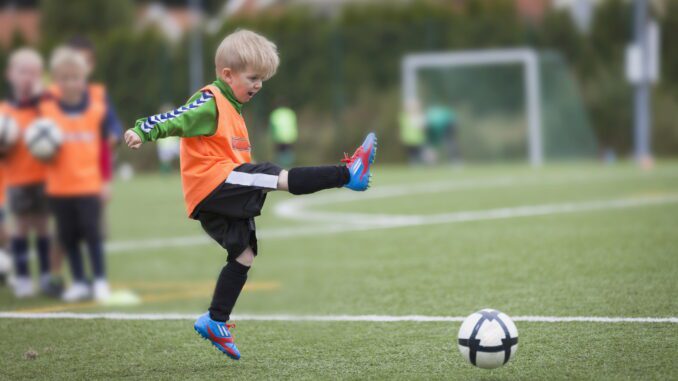 According to the Kaiser Family Foundation, the average U.S. child aged 8-18 years old spends, on average, a whopping 7.5 hours in front of a screen for entertainment each day, 4.5 of which are spent watching TV.
Over a year, that adds up to 114 full days watching a screen for fun. According to the Centers for Disease Control and Prevention, that time only accounts for the child in front of a screen for entertainment. It doesn't include the time they spend on the computer at school for educational purposes or at home for homework.
While appearing on Sheridan Media's Public Pulse program, Executive Director of the Sheridan County YMCA Liz Cassiday told listeners that there is an alternative to Christmas gifts that involve more screen time for kids.
For a list of the YMCA programs and membership options, click here.
The CDC recommends kids get at least 60 minutes of physical activity each day. According to the Wisconsin Office of Children's Mental Health, spending too much time on a screen physically alters the brain due to a premature thinning of the cortex, resulting in lower cognitive skills. Researchers have warned that too much time on a smartphone can impair the development of social skills, critical thinking, and impulse control. Many experts advise delaying smartphone use until age 14 or older, when kids' brains are more developed.