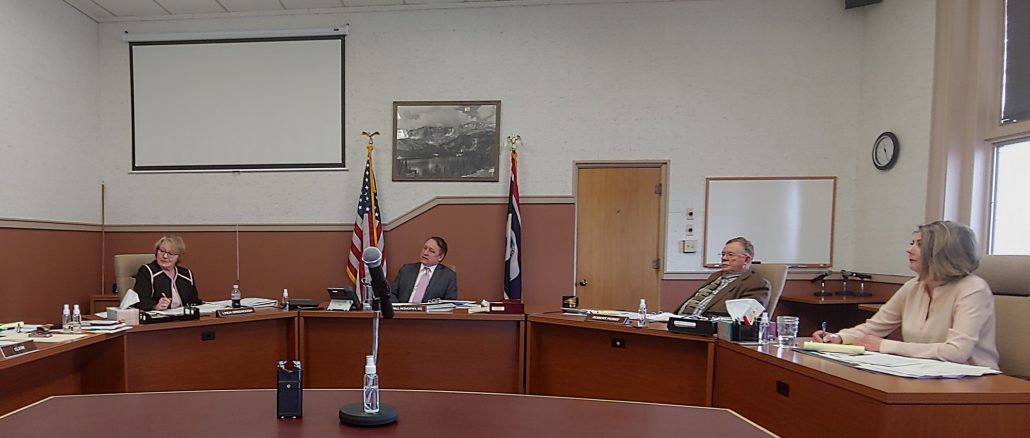 Johnson County Road & Bridge Supervisor Scott Pehringer told the county commission at their recent meeting that the county had been awarded funding from the Wyoming Department of Transportation (WYDOT) through their Transportation Alternative Program (TAP) Grant program for a proposed walking trail on the South Bypass Road.
Pehringer said there will be meetings beginning at the first of the year to discuss whether or not this project will be tied in to the 2024 WYDOT Main Street Project or if it will be a stand alone project.
According to discussions at an earlier meeting this year, Pehringer explained the original design of the walkway originats near the existing trail at the bridge over Clear Creek on the South Bypass Road, extending south to Cemetery Road to link with the existing trail there.