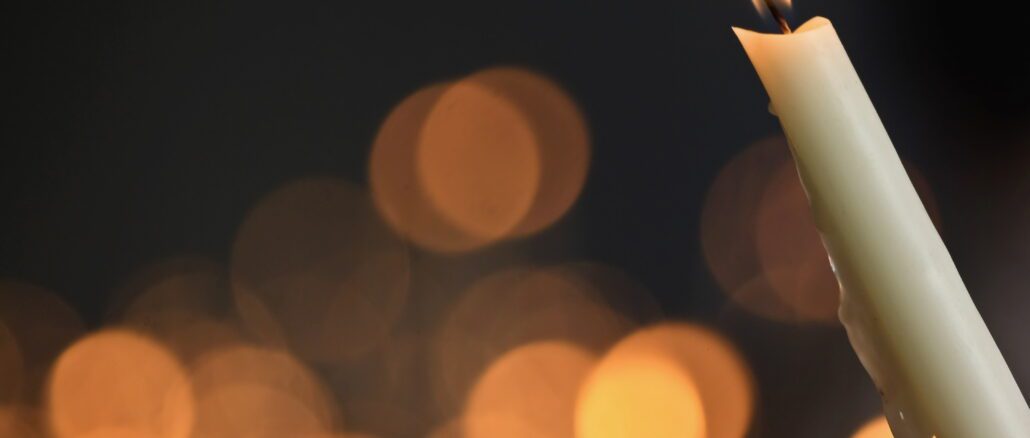 The Sheridan County YMCA is once again offering the Faith Scholarship.
Introduced in January of 2022, the Faith Scholarship is a $1,000 scholarship offered to any student of an institution of higher learning, including trade schools and certificate programs.
While appearing on Sheridan Media's Public Pulse program, Sheridan County YMCA Executive Director Liz Cassiday informed listeners of the requirements one must meet to qualify for this scholarship. 
Recently, some recipients of this scholarship returned and paid Cassiday a visit at the YMCA. According to her, the students appreciated not only the funds to help pay for school, but the required attendance at a church needed to qualify for the funds.
A new stipulation has been added to the latest round of scholarships, continuing to require the attendance of 10 church services, but now requiring students to attend two churches of varied denominations.
The hope is to create a broader understanding of faith in students who are embarking into a new phase of life.
To find out more, visit the front desk of the Sheridan County YMCA.