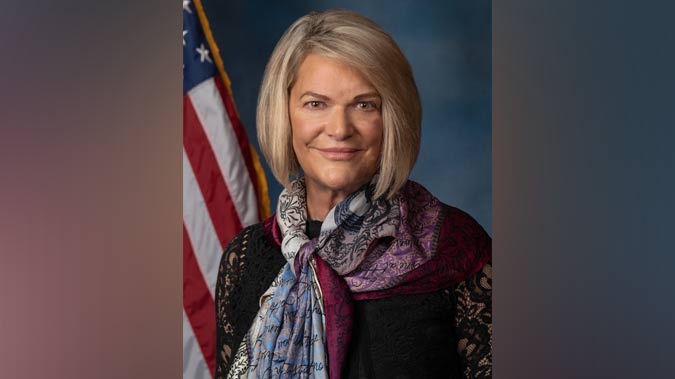 The U.S. Senate Tuesday voted in favor of a bill to codify same sex marriage into federal law. Sheridan Media's Ron Richter has the details.

The Senate passed the bill by a 61 to 36 vote with 12 Republicans joining Democrats in support of the legislation. One of those 12 Republicans was Wyoming Senator Cynthia Lummis, who delivered a speech on the Senate floor regarding her decision to support the bill.

Lummis went on to talk about tolerance during her remarks on the Senate floor.

The Respect for Marriage Act guarantees federal recognition of any marriage between two people if the union was valid in the state where they married and also would require states to accept the legitimacy of a valid marriage performed elsewhere but not require any state to issue a marriage license contrary to its own law. The bill will now move on to the House, where it is expected to be considered next week. The Senate floor speech from Lummis in its entirety is available below.
A special statement from Senator Lummis regarding the bill can be found here.