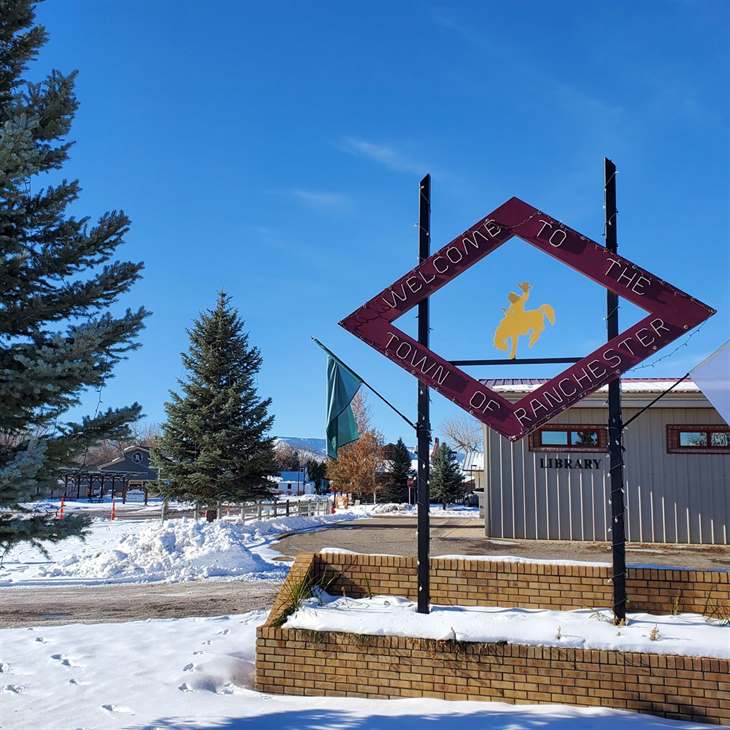 One northern Sheridan County town that's already growing, is determining what infrastructure needs to be built or improved on, in terms of motor vehicle and pedestrian transportation.
The town of Ranchester is working on a transportation master plan to determine what needs to be done with roads and sidewalks both within and just outside of town limits.
Three new subdivisions have been added in the past 3 years, and the town is looking ahead on what might be needed between now and the year 2045.
Will Newbold is the Ranchester town engineer.
He says residents were surveyed back in September and most of them said things are pretty good right now, but improvements are needed to accommodate town growth.
"For the majority of the people that responded, everybody feels pretty safe driving around town, feel pretty safe walking around town. The concerns they have for the people that responded to the survey was speeding vehicles through town and number 2 was pedestrian accommodations."
Newbold adds that another motor vehicle concern involves a number of wildlife collisions, most of which take place on the west side of town, by Tongue River Elementary School.