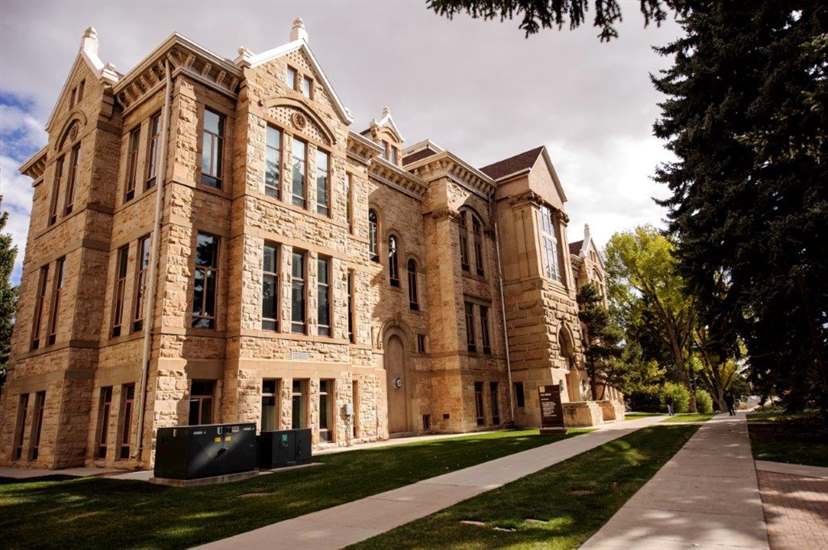 Construction projects for an expansion of the College of Law Building could begin in about a month, following action last week by the University of Wyoming Board of Trustees.
The board voted to approve contracts with FCI Constructors of Wyoming for the College of Law project, setting the stage for on-the-ground work to begin before the end of the calendar year.
While appearing on Sheridan Media's Public Pulse program, UW's Director of Institutional Communications Chad Baldwin told listeners that the expansion will give the College of a Law more breathing room in a building that needs a little attention.
According to Baldwin, the maximum price for the College of Law Building expansion is $30.94 million. The 19,300-square-foot, two-story addition will wrap around the northwest end of the existing building, and 25,000 square feet of the existing building will be renovated, creating spaces for clinics, accessible restrooms and improved vertical circulation.
The College of Law project is funded by legislative appropriations and private contributions.