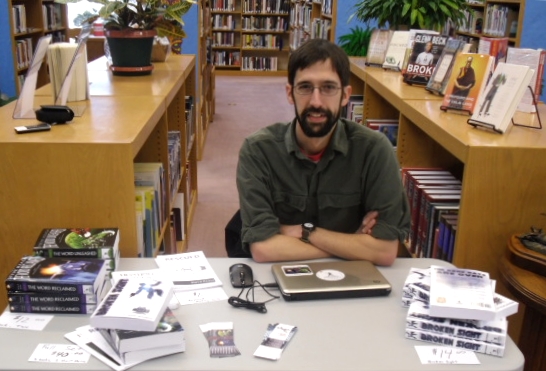 Johnson County's Commissioners have lifted the hiring freeze to allow the Library Board to begin the search for a new Library Director.
Current Library Director Steve Rzasa, along with members of the library board, came before the county commission at their recent meeting to inform them of Rzasa's resignation and their need to hire a replacement.
Rzasa explained further.
Rzasa said he will not be leaving the community for the new position, and it was not something he had foreseen.
It was just presented to him and he and his family decided it was the best move for them at this time.
Commissioner Bill Novotny thanked Rzasa for his service to the county.
Rzasa's resignation will be effective as of the January 23 library board meeting.