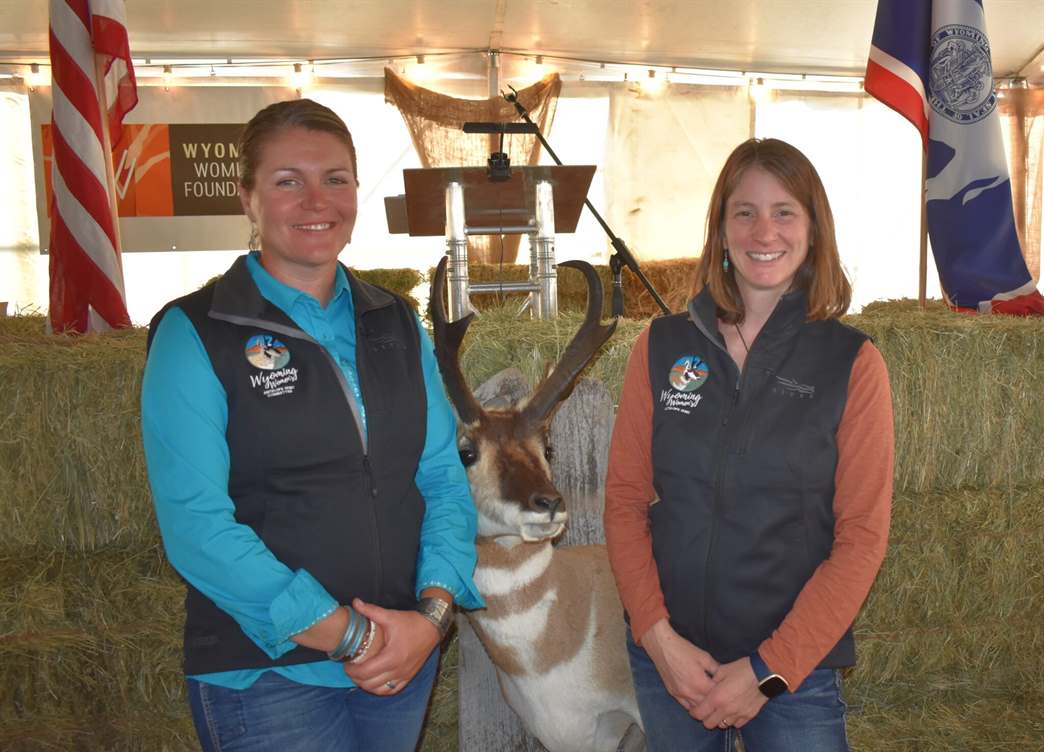 Caitlin Youngquist and Rebekah Hazelton at the Wyoming Women's Antelope Hunt
The Wyoming Women's Foundation (WYWF) held its 10th Annual Wyoming Women's Antelope Hunt on October 6–9 at the Ranch at Ucross, Clearmont, Wyoming.
Rebekah Hazelton, director of Wyoming Women's Foundation talked about this year's hunt.
She added that 14 of the first-time hunters harvested an antelope this year.
In addition to the women hunting, there were some other events at the hunt. She said one activity was a cooking demonstration by a professional wild game chef, Jaime Teigen out of Bozeman, Montana, who is also a representative of the Burch Barrel grilling system. She cooked some of the antelope meat from the hunt for the participants to try. The Burch Barrel was also being used as a fire pit to gather around as the evening grew cooler.
Joey's Fly Fishing of Sheridan gave a demonstration on fly fishing at the event, and some women had never fished before.
Caitlin Youngquist, hunt committee chair, said that "It is a wonderful event, I got to hunt in 2015 on a scholarship, and it was my first opportunity for big game hunting and now I'm an avid hunter and mentor other women."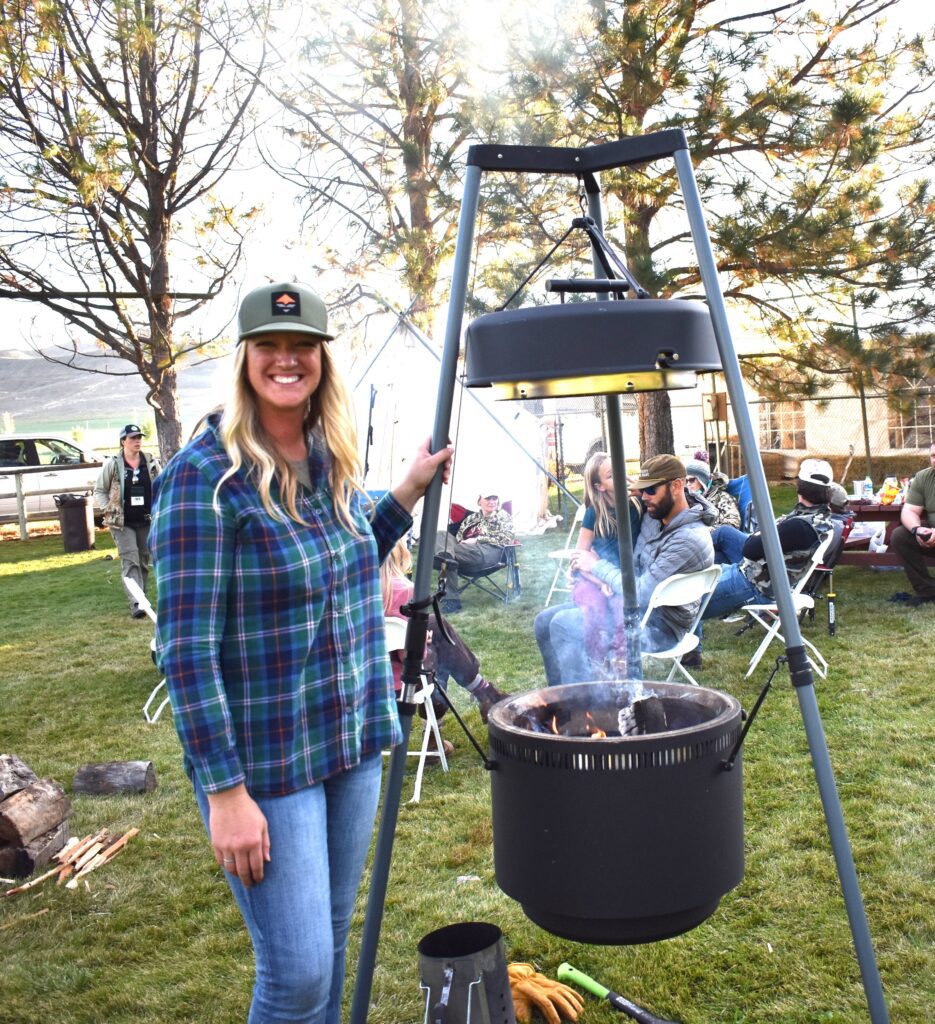 On Friday night the was a live auction, as this is also a fund raiser. Hazelton said that proceeds from the auctions and the raffle go to support the mission of the Wyoming Women's Foundation, which is to invest in the economic self-sufficiency of women and opportunities for women and girls in Wyoming. They also make grants for other organizations around the state." We've been so grateful for the community, the landowners and the guides and the Ranch at Ucross, who has hosted the event for the past 10 years," Hazelton said.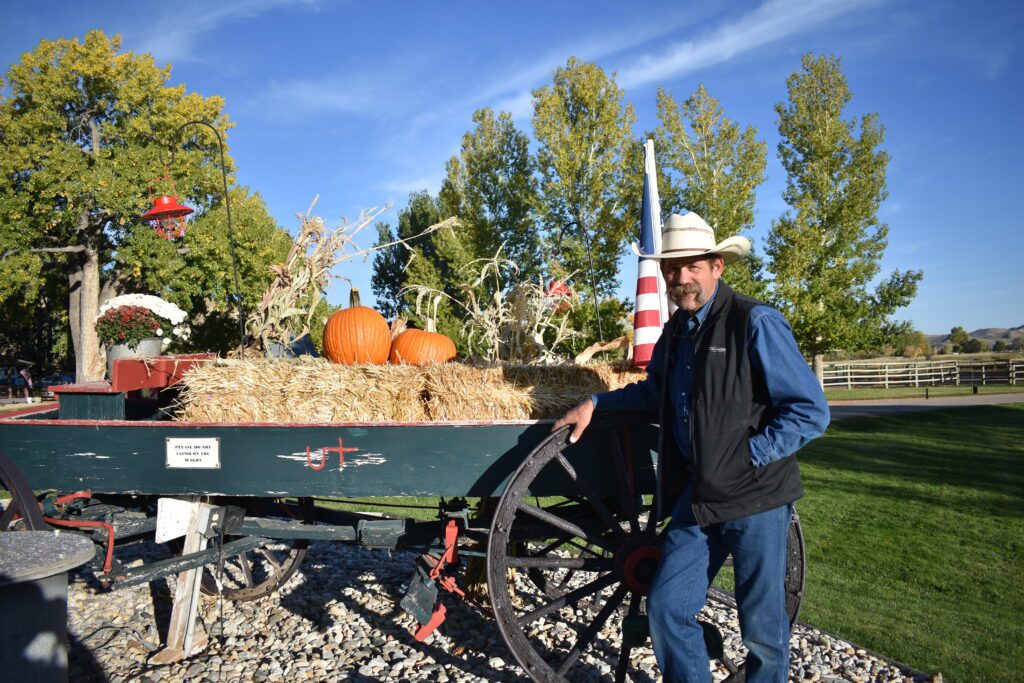 Outfitter Eric Wilhelm, Ucross, has been with hunt since the first year, said this about working with the women at the hunt.
Wyoming's First Lady Jennifer Gordon was also an honored guest at the hunt. Part of first lady Gordon's Hunger Intuitive to end hunger in Wyoming, especially among children, is food from the field, and the WYWF take part. The participants can take their game to the processor and donated it to food pantries for those in need. This year 17 hunters at the Wyoming Women's Antelope Hunt donated their meat to Food from the Field.
Leah Loguidice was one of the first-time hunters. She said this was her first hunt, her first antelope hunt and first-time hunting with the Women's Antelope hunt.
She said she plans to keep hunting; she has all the hunting gear, and she won a rifle in the raffle.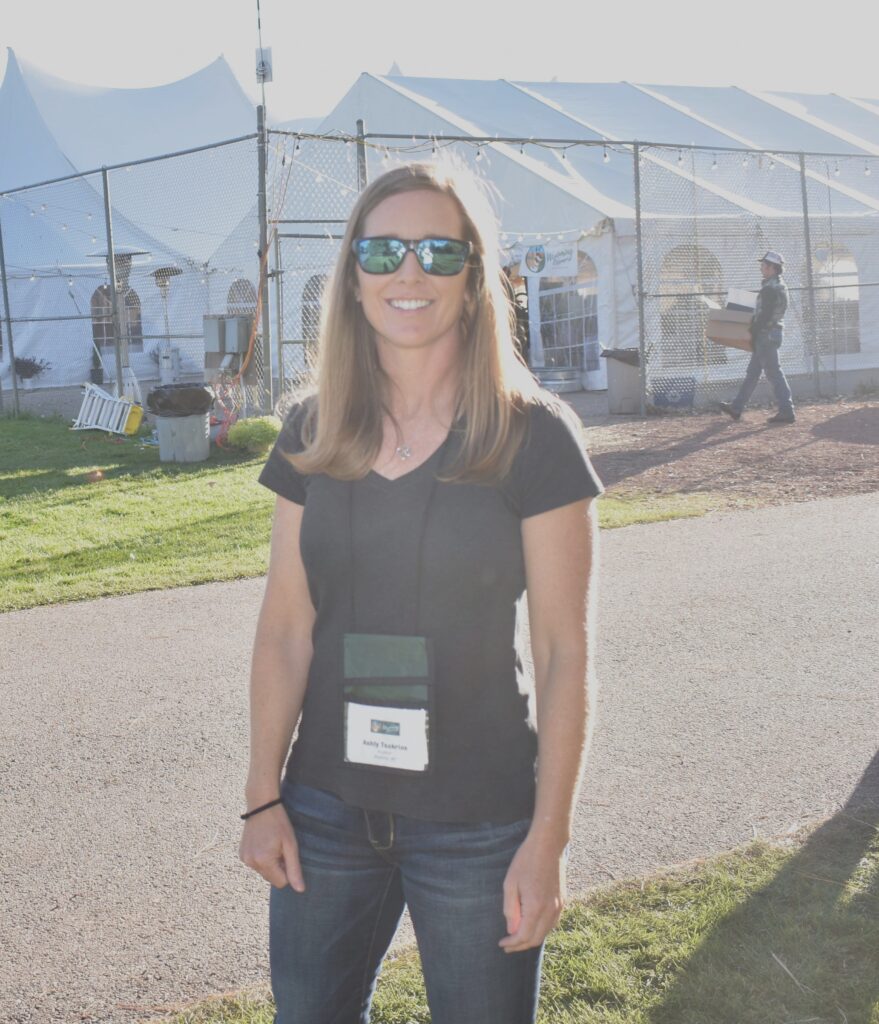 Heather Beers, Atlanta, Georgia, talked about taking her pronghorn. This is her second time on this hunt. She has hunted for about five years and brought a friend along this year.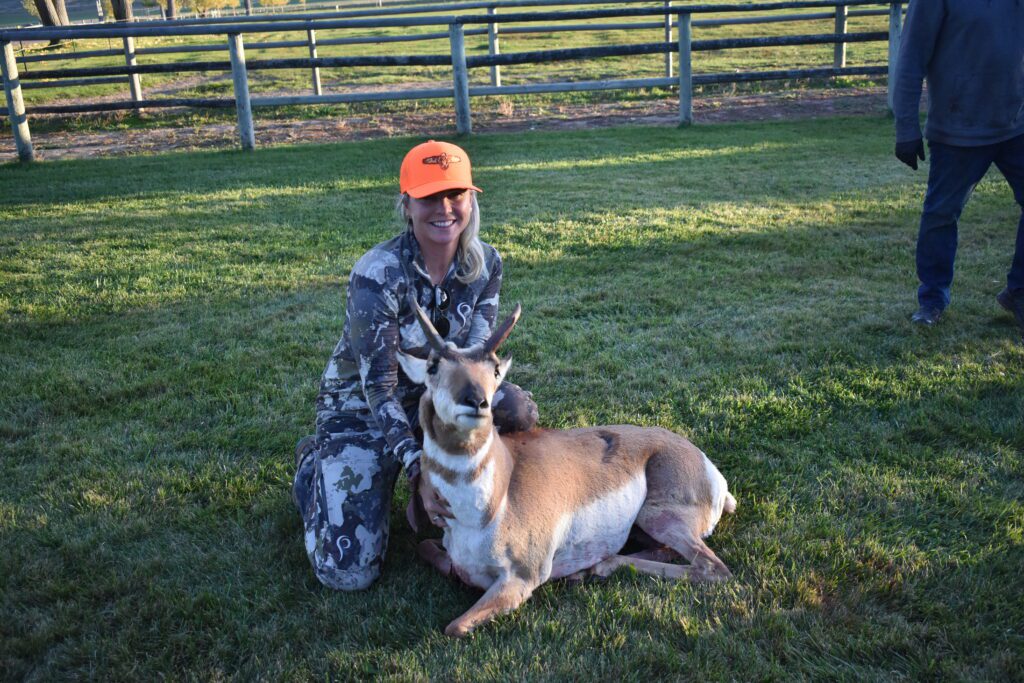 One impressive antelope buck was taken by Jane Crayton of Laramie, Wyoming, and she said this about her hunt.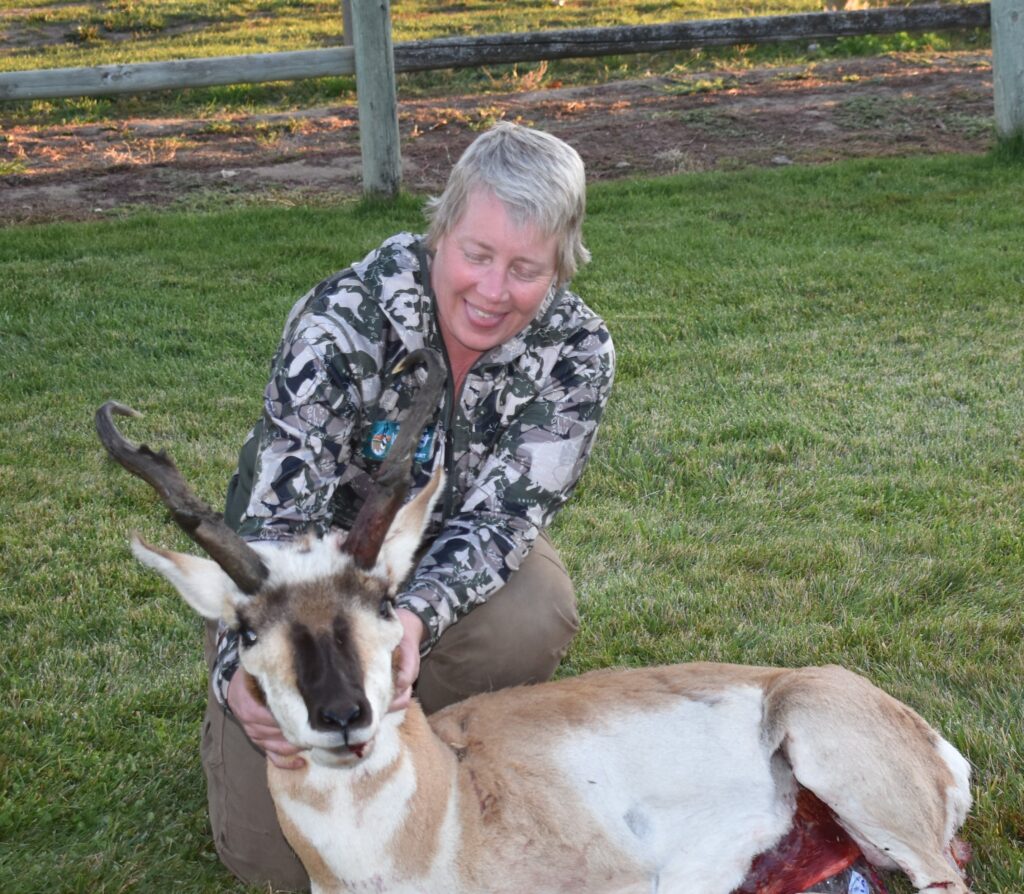 There will be a Online Event which will include a silent auction, raffle and 2022 hunt recap video on October 14 at 7 pm. visit wyomingwomensantelopehunt.org for more information.