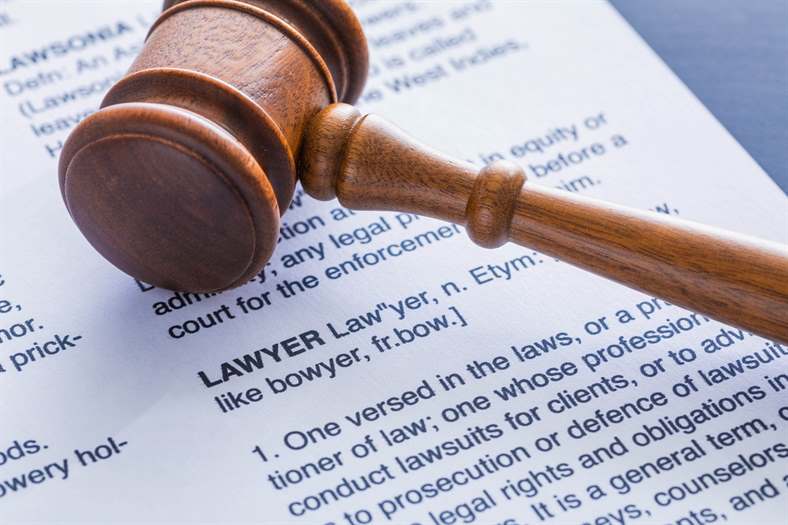 A sentencing hearing was held Thursday in Fourth Judicial District Court for a Sheridan County teenager who pleaded guilty to murder this summer. Sheridan Media's Ron Richter has the details.
At a change of plea hearing in District Court on August 16, 16-year-old Christian Torres, pursuant to terms of a plea agreement reached with the State, pleaded guilty to the amended charge of second degree murder for killing his his adoptive father 47-year-old Edgar "Eddie" Jones at a home in Dayton on July 27, 2021. The prosecution agreed to amend the charge from first degree to second degree murder in exchange for the defendant's guilty plea. Torres was 15-years of age when he committed the crime. Torres was apprehended and placed under arrest near Hardin, MT after he crashed his father's truck while attempting to flee to Billings. Torres stated to a Montana State Trooper that was investigating the crash, that he had killed his father in Dayton.

A .40 caliber pistol was found at the scene of the crash in Montana. In October of 2021, Torres was extradited to Wyoming for his initial appearance on the murder charge. Sheridan County Sheriff's Office Deputy Boot Hill was the principal investigator in the case. He testified at a sentencing hearing Thursday in District Court that Torres shot his father in the back while Jones was sitting on the edge of the bed in his bedroom.



9th Judicial District Court Judge Melissa Owens, who presided over the case, accepted the terms of the plea agreement and sentenced Torres to 20 to 23 years in prison and ordered him to pay $275 in various court costs and fees, $340 in restitution and $2,500 in public defender fees. Judge Owens ordered Torres to be transferred to a juvenile detention facility where he will be held  until he can be transferred to prison to serve his sentence.