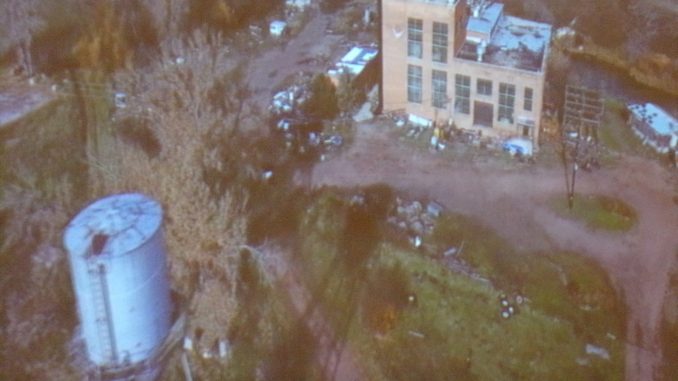 Reclamation work at the Old Acme Power Plant site has been getting some national attention.
Last month, Sheridan County Conservation District Manager Carrie Rogaczewski attended the National Brownfields Training Conference in Oklahoma City, Oklahoma on behalf of the district.
The conference is the largest gathering in the country that's focused on cleaning up and reusing former industrial properties.
Rogaczewski gave a presentation on the Acme Power Plant Reclamation efforts, and says she learned that the project in Sheridan County is unique and different from other projects going on across the country.
"A lot of the sites you hear about and are talked about are in urban centers or small communities in downtowns, whereas we're a little bit out of town. Also did learn we're doing some things right and several of the talks I went to, the recommendations that were talked about, were things we're already doing like gathering partners and using that leverage and making those connections with EPA and DEQ and those regulatory partners."
The old Acme Power plant closed in 1976, and the Sheridan County Conservation District acquired the land to start reclamation work in 2017.