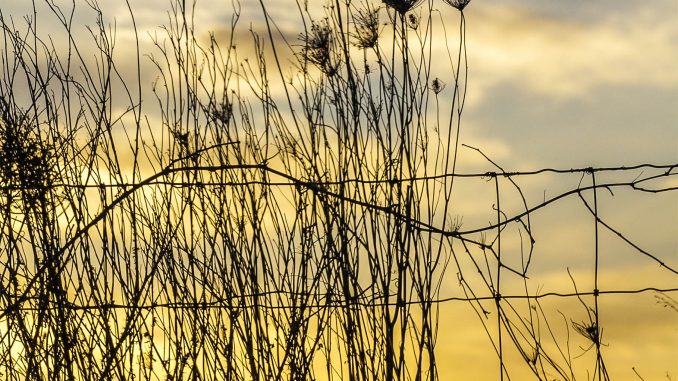 The Bighorn Fence Initiative, including the Sheridan Community Land Trust and Mule Deer Foundation of Wyoming, invites community members who would like to help mule deer, elk and other wildlife move more freely in Sheridan County to a volunteer fence removal event in the Parkman area.
SCLT is asking volunteers to meet at the East entrance to Kerns Wildlife Management Area on Pass Creek Road northwest of Parkman at 9 a.m. Saturday, Aug. 27. From there, volunteers can carpool or caravan to the worksite.
According to SCLT, volunteers will help remove approximately a half mile of fence through pastures the Northern Bighorns Mule Deer Movement Study has confirmed mule deer to move through. The site is also known elk habitat.
Meghan Kent, SCLT Conservation Program Manager, explained that because the fence will not be replaced, it will remove a key barrier to wildlife movement across the pastures. In addition to removing this section of fence, she said, the property's owner has agreed to implement wildlife friendly fence modifications on an additional fence section.
"We are hopeful this will not only improve wildlife passage but also encourage other landowners and land managers to do the same as an example of how fences can work for both wildlife and livestock," Kent said.
Volunteers will aid in pulling T-posts, removing staples and rolling wire. SCLT has gloves, eye protection, fencing pliers, t-post pullers available and will provide coffee, pastries and drinks for volunteers. Volunteers are welcome to bring their own gloves, protection, fencing pliers and t-post pullers if they have them.
For more information and to RSVP, click here.