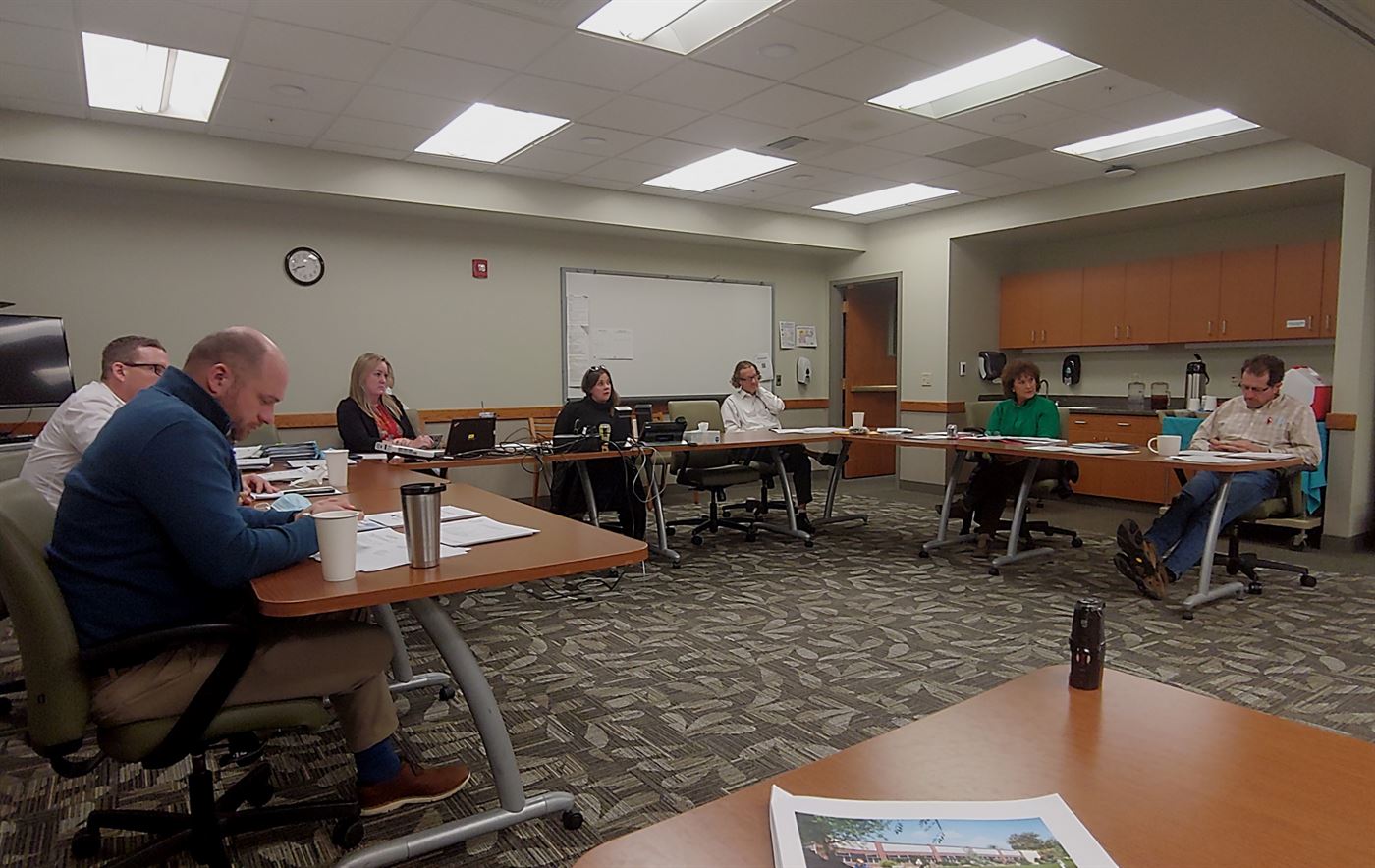 The Johnson County Healthcare Center is asking the community to help them compile information for a Community Health Needs Assessment, which is updated every three years.
At the Hospital Board's last meeting, CEO Luke Senden discussed the matter with the board.
According to CDC.gov, a community health assessment (CHA), or a community health needs assessment (CHNA), refers to a state, tribal, local, or territorial health assessment that identifies key health needs and issues through systematic, comprehensive data collection and analysis, which can then be used to compile a community health improvement plan (CHIP).
The CHIP is a long-term, systematic effort to address public health problems based on the results of community health assessment process and the community health improvement process.
A plan is typically updated every three to five years.
Community members that would like to take the survey to help the healthcare center with their CHNA can click on the link we have provided here: