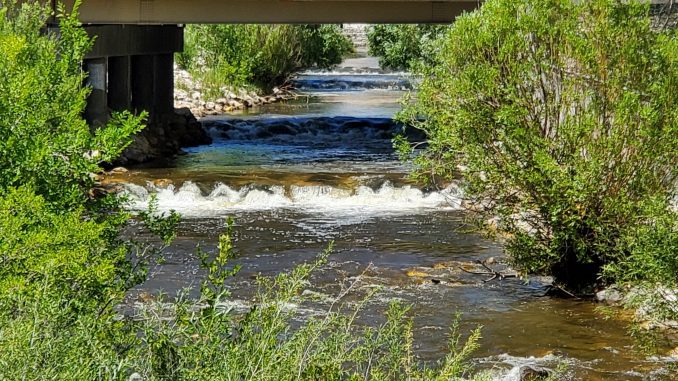 The Sheridan County Conservation District, as one of numerous local partners, announces the premier of the Working Lands Lunch Field Day on Wednesday August 10, 2022.
This field day is the first in a local series of workshops and discussions on soil health, regenerative agriculture, adaptive grazing, cover crops and other multidisciplinary natural resources topics planned over the next few years.
The day will include visits to local working ranches to see and hear experiences, both successes and challenges, with production systems at the intersection of managed grazing, soil regeneration, alternative forages, and cover crops.
University of Wyoming Extension researchers will also showcase locally adapted practices and forage/cover crop species which address principles of soil health, adaptive grazing, and alternative forages.
Andrew Cassiday, USDA Natural Resources Conservation Services, is excited to see this coming together.
"There just seems to be more and more interest in these topics from all types of operations, and each for different reasons. So, it is great opportunity to develop local expertise to draw upon in the future, with a goal of hosting a series of workshops to grow our knowledge base over the coming years. We are fortunate to have a fantastic, diverse, and growing partner group working on this with a ton of energy and excitement, so it should be really good."
The event will begin at 8 am on August 10 and conclude by 4 pm.
A $10 entrance fee will be charged on the day of the event.
Pre-registration is required to ensure lunch for everyone.
To register, Click here or email jackie.turner@sccdwy.org.
Some site logistics are still being coordinated and will be emailed prior to the event and posted on the District website