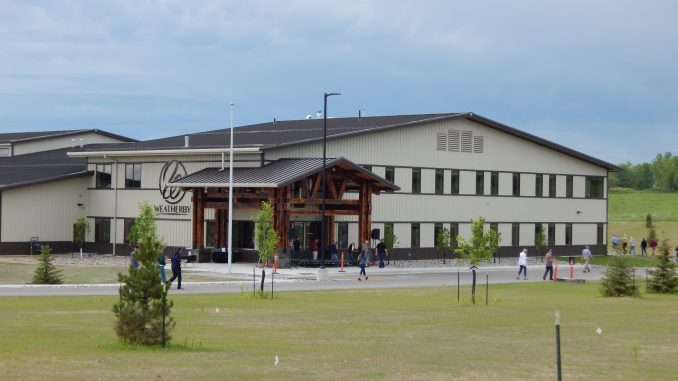 The Sheridan Economic & Educational Development Authority has granted a request by Weatherby to build a stand-alone powder magazine in Sheridan's Hi-Tech Business Park.
Approval came during the SEEDA meeting earlier this week. Robert Briggs, who's SEEDA administrator, explained.
Briggs said production of ammunition is something Weatherby is bringing more in-house, and the powder magazine will allow the company to enhance production capability.
The new facility will be adjacent to Weatherby's current site, but the land is owned by SEEDA, which is why SEEDA's approval is needed.
Briggs said the facility doesn't require a substantial construction process but would involve preparing an area on the property. He said the facility would be approximately 20 by 8 feet in size.
In other action during the SEEDA board meeting, Briggs updated members on projects for Kennon and Vacutech in the business park. Sheridan Media will have more on those later.