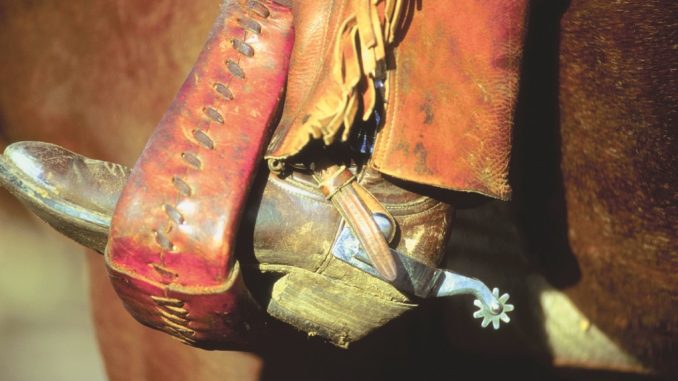 In a tribute to the hard-working men and women that helped establish the American West, the U.S. Senate has declared July 23, 2022, the National Day of the American Cowboy.
The bipartisan resolution, which the Senate passed unanimously, was introduced by U.S. Senators John Barrasso and Cynthia Lummis, both R-WY, along with other senators.
Started in 2005 by U.S. Senator Craig Thomas, the National Day of the American Cowboy traditionally coincides each year with Cheyenne Frontier Days.
The resolution honors the culture, traditions and values of the American Cowboy way of life that are still alive today.
"The American cowboy is a symbol of the spirit, values, and traditions cherished most by the people of Wyoming," said Senator Barasso. "Washington could benefit from following the American cowboy's commitment to hard work, integrity, and honesty. I look forward to celebrating in the Cowboy State with our cowboys and cowgirls on this special day."
"The American cowboy represents the very best of the west and the values we hold dear. Each day, in Wyoming, we celebrate the spirit of cowboys and cowgirls, and I'm proud the rest of the country will join us in honoring them on July 23rd," said Senator Lummis.