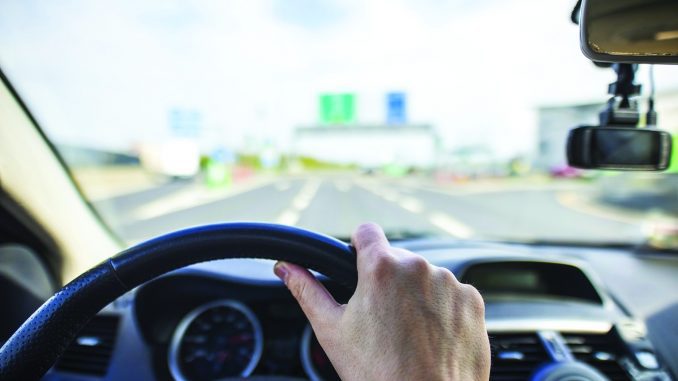 Because of Wyoming's and Montana's low population numbers, both states did not look good in two new studies conducted by WalletHub.
The 2 states ranked in the bottom 2 in the US for teen drivers, and in the top 3 for having the highest job resignation rate in the last month and the last 12 months combined.
For the teen driver study, a number of factors were considered such as teen driver fatality rate, teen DUI's, quality of roads, average cost of car repairs, average cost of gas, and premium increase after adding a teen driver to a parent's auto-insurance policy.
Montana's numbers were worse than Wyoming's.
In the job resignation study, both states had a 4% resignation rate in the last month.
For the last 12 months, Wyoming's resignation rate was at 3.66%, while Montana's was at 3.69%.
The only state that had higher resignation rate numbers was Alaska.
Click here to see the teen driver study