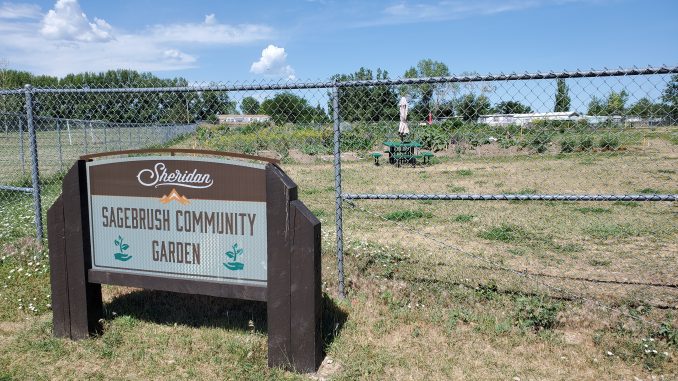 The Sheridan Police Department has received two reports of vandalism involving property damage at the community garden, located behind Sagebrush Elementary School, at 1685 Hill Pond Drive.
The citizens of Sheridan who use this garden to grow crops have put a lot of time and energy into maintenance of the garden.
If you see anyone suspicious in the area, or anywhere where it may appear they do not belong, after
dark, do not contact them, get a good description and call the Sheridan Police Department immediately at 672-2413.