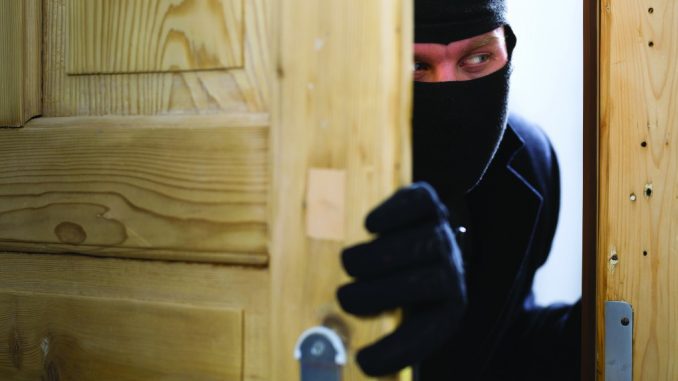 The Sheridan Police Department says if you don't lock your doors on your vehicle, business, or home, someone else might check those doors for you and take a few of your belongings as well.
Since the beginning of May, there have been reports of 22 vehicles that have been burglarized.
Of those burglaries, six firearms were stolen and all of the vehicles were unlocked.
Locking your vehicle, business and residential doors is one of the easiest and most important measures that can be followed to protect property and to help keep the community safe.
The Department adds that responsible gun owners secure their firearms.