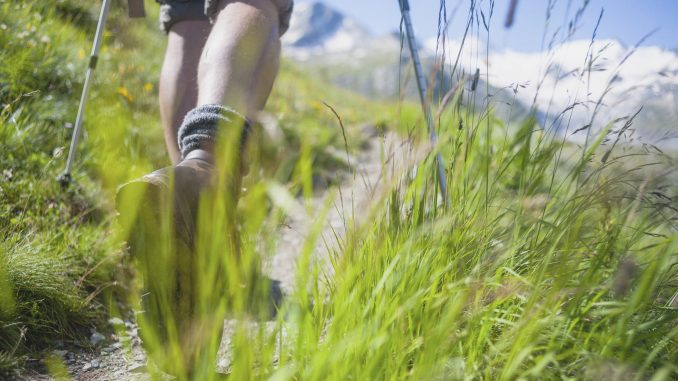 Sheridan Community Land Trust and their many partners are excited to announce that Trailfest 2022  – presented by Sheridan Media – will be part of The Dead Swede weekend event.
This free event has been designed to provide fun for the whole family as more than 720 cyclists, families and friends descend upon Sheridan for the largest gravel bike race in Wyoming.
Trailfest offers a 5K Run/Walk supported by the Sheridan Recreation District as well as Yoga in the Park with Asia Stockwell of Maven Massage & Bodywork. A Kids Raffle Race offers a chance for two Kid Curious gift cards, 10 Sheridan County Chamber of Commerce gift cards as well as five Dairy Queen gift cards. The events will entertain kids with Crayon Bouncer & Animal Kingdom Playground Inflatables with Party in the House and much more.
While appearing on Sheridan Media's Public Pulse program, SCLT Historical Program Manager and Events Coordinator Carrie Edinger told listeners this event involves many Sheridan's organizations.
Events are also planned to keep the sportsman, athlete and student of the sciences in your life busy, learning and entertained.
SCLT Director of Marketing & Development Chris Vrba.
Learn more about this event and learn the schedule of events here. Learn more about the Dead Swede, here.