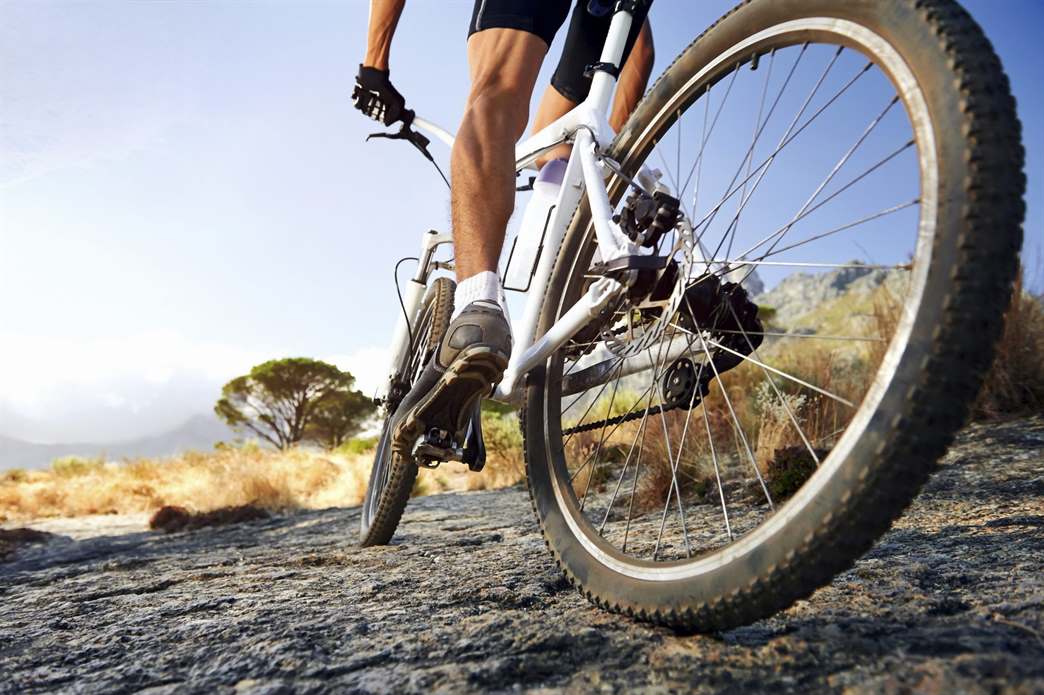 Sheridan Community Land Trust has announced the 2022 Mountain Bike Discovery Session series hosted by the Bomber Mountain Cycling Club, Sheridan Community Land Trust and Sheridan Bicycle Company will continue Tuesday, May 17.
This coming event will focus on first-time and beginning riders as participants learn the basics on The Green Room Trail at Malcolm Wallop Park. According to the Land Trust, with smooth features, little elevation and grade, The Green Room is a good place to get off the pavement and learn the thrill of riding a natural surface. This ride is scheduled to begin at 6 p.m. Tuesday, May 17. Youth are encouraged to attend. 
Additional rides are scheduled for:
6 p.m. Tuesday, June 14: Mountain Bike Discovery Session at Hidden Hoot Trail. Meet at Black Tooth Park.
6 p.m. Tuesday, June 28: Mountain Bike Discovery Session at Red Grade Trails. Meet at Base Trailhead.
During the Discovery Sessions, participants learn from local experts who will teach the tips and tricks to discover lifelong fun participants can use to ride anywhere. All ages are welcome with groups for all skill levels. Each session is free to attend. Helmets required.  
Get maps for all these community trails and download the SCLT Gravel Ride Guide by visiting the SCLT website, here.