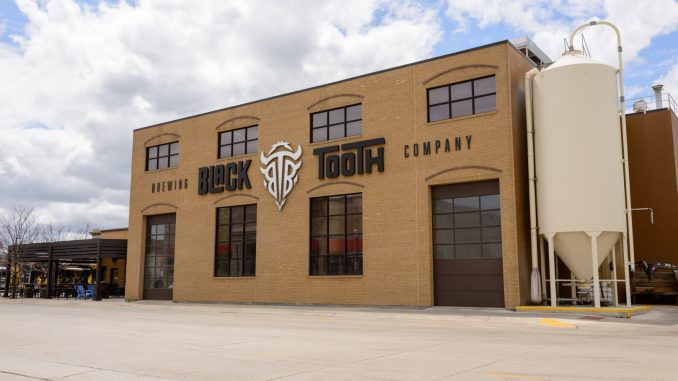 A brewery in Sheridan recently won a highly coveted award. Sheridan Media's Ron Richter has the details.
The World Beer Cup is regarded as the most prestigious beer competition in the world. Black Tooth Brewing Company in Sheridan recently won a bronze medal at the World Beer Cup in the English Mild category for their Saddle Bronc Brown Ale. Black Tooth Co-Founder and CEO Tim Barnes says they received the award last Thursday at the awards ceremony that was held in Minneapolis, MN.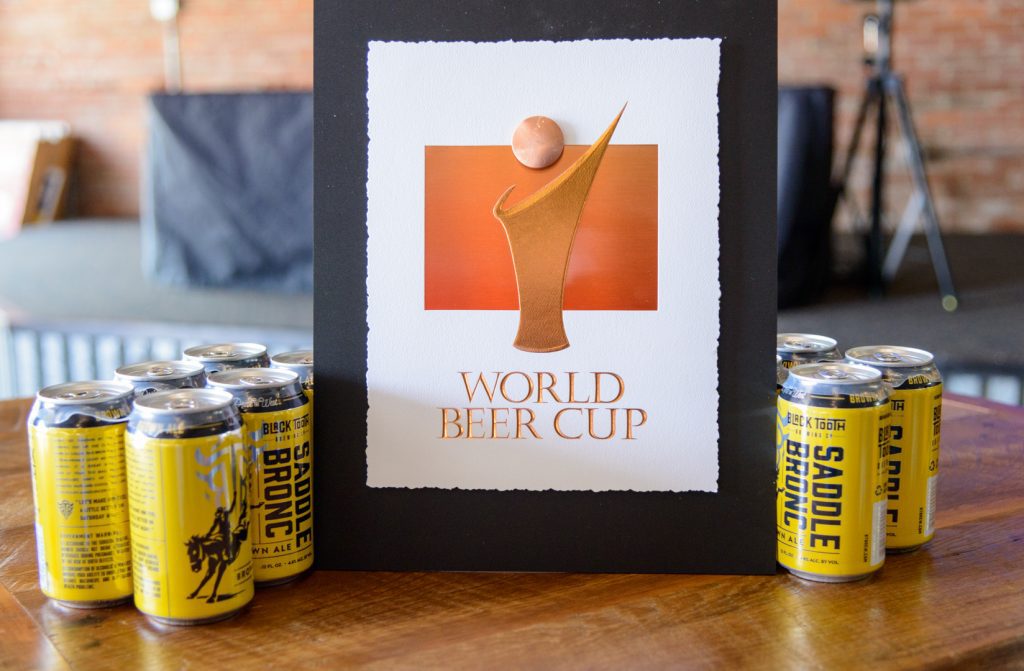 Black Tooth has now accumulated nearly 100 awards since they opened their doors in November of 2010.

Barnes said they are very fortunate to have a product that stands up not only in competition but also out in the marketplace, as he said the same beer that people can purchase, is the same beer they enter into competitions.