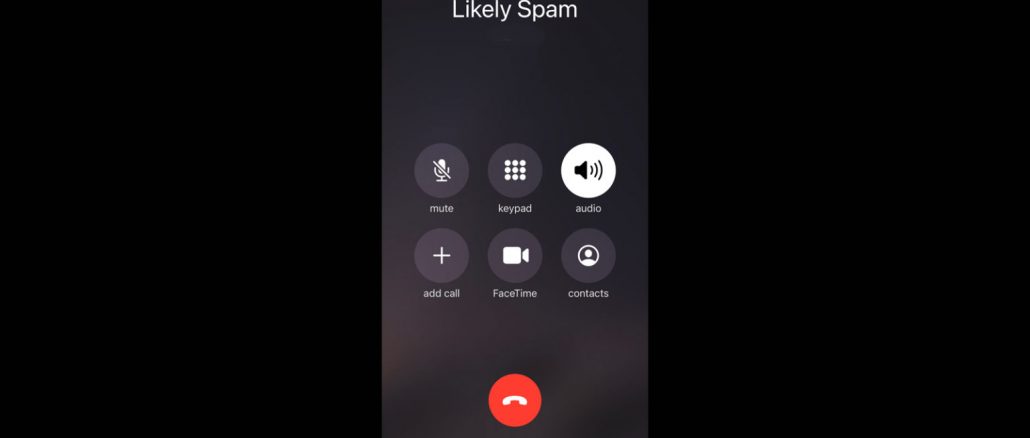 This article first appeared on Cowboy State Daily.
By Jim Angell, Cowboy State Daily
A Louisiana man who has filed more than 70 lawsuits in 30 different federal courts has filed his first Wyoming lawsuit, suing a company registered as a Wyoming business for violating federal "do not call" rules.
Clinton Strange, of Greenwood, Louisiana, is suing a company called "G My Business," which is registered with the secretary of state's office as a Wyoming company, over alleged repeated calls made to his cell phone in violation of federal "do not call" rules.
Strange, acting as his own lawyer, is seeking up to $28,000 in damages from G My Business, which he said contacted him repeatedly in September 2021 and defrauded him of almost $500, which he was able to recover.
Strange filed his complaint on April 12 against G My Business, a company that is registered to do business in Wyoming. The company shares a Sheridan address with several others, including the Cloud Peak Law Group, which advertises services including the creation of limited liability corporations and serving as a registered agent for companies.
State law allows companies to register as Wyoming companies while maintaining a minimal presence in the state.
Strange's lawsuit alleges G My Business' parent company, SMJD Global, was hired by a Utah company, Bright Heights Enterprises, to provide business leads for Bright Heights' website design company.
Instead, Strange said, he was contacted several times by employees from G My Business, who posed as Google employees and told him his Google Map Listings were going to be stopped unless he paid $399.
Strange ended up paying $499, his lawsuit said, but he continued to receive calls.
The money was reimbursed by Bright Heights, according to court documents filed in connection with Strange's separate lawsuit against that company in federal court in Utah. A settlement was reached in that case.
Strange said he continued to receive calls even though his telephone number is listed on the federal "do not call" list and despite his repeated requests to callers to remove his number from their lists.
The federal "do not call" rules allow people who have their numbers on the federal list who are contacted by phone by companies they have had no previous contact with to seek damages of up to $1,500 per call from the companies.
Strange's lawsuit seeks damages for both the phone calls and the company's alleged use of an automated telephone dialing system, which it said is also a violation of the Telephone Consumer Protection Act.
Although the lawsuit is the first Strange has filed in Wyoming, it is not the first he has filed over "do not call" violations.
According to federal court records, Strange, acting as his own attorney, has filed more than 70 lawsuits against various companies since 2017 in various federal courts.
Several of the lawsuits reviewed by Cowboy State Daily raised allegations of violations of the "do not call rules." Settlements seemed to be reached in most cases reviewed.
However, Strange's lawsuits do not exclusively involve phone calls.
In 2019, he sued Caesar's Entertainment, seeking more than $80,000 on allegations he and his mother both suffered from food poisoning in 2018 after eating at one of the company's restaurants. The lawsuit was settled out of court.
In 2018, Strange sued Walmart, saying a receipt he had received in 2015 contained both the last four digits of the card he used to pay his bill and its expiration date, which he said was a violation of the Fair and Accurate Credit Transaction Act.
The lawsuit was dismissed by a judge who determined Strange did not suffer any damages from the incident.
***For All Things Wyoming, Sign-Up For Our Daily Newsletter***