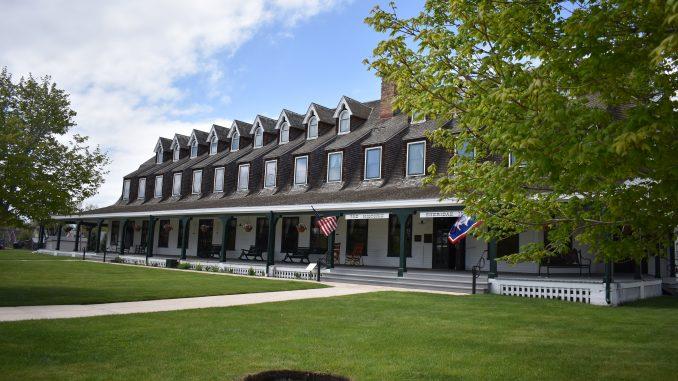 It was announced on Wednesday that The Historic Sheridan Inn was purchased by a local hotel management group, who also own the Sheridan Center on North Main. The new owner joins the existing staff already in place to operate the hotel.
Karen Schumacher, the General Manager of the Sheridan Center for four years had this to say about some of their plans. "Our first focus is the rooms. We plan to host some events as a way to be involved with the community. The Sheridan Inn is a part of our history, and the history of Wyoming and the nation. We look forward to becoming a part of the team there."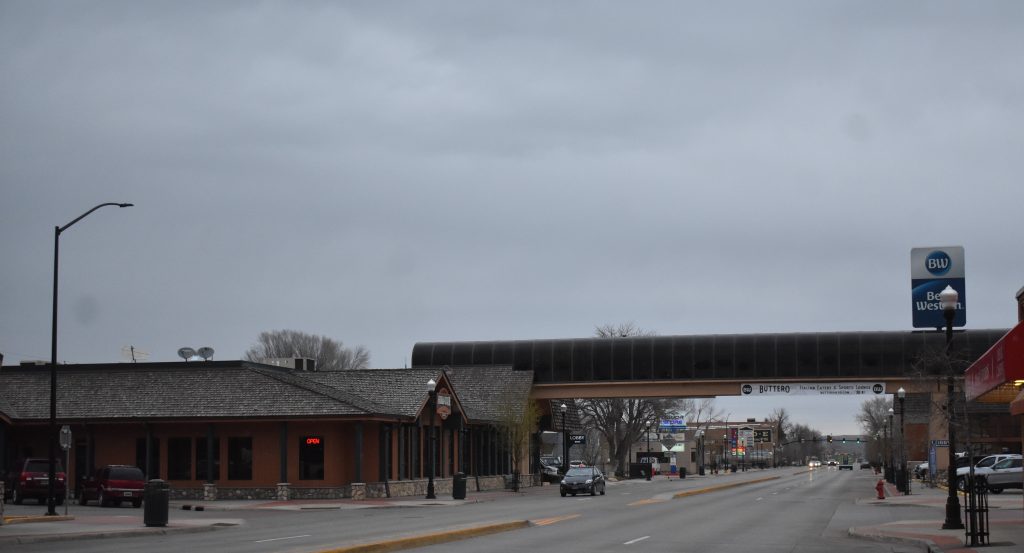 The Sheridan Inn is registered as a National Historic Landmark, and designated as a Historic Hotel of America. It was built by the Sheridan Land Company and funded in part by the Burlington Missouri Railroad in 1892, and opened in 1893. Buffalo Bill was a part owner of the Inn, and often auditioned performers for his wild west show from the front porch.
The Inn cost about $25,000 when it was first built. It is three stories and when it first opened there were 62 sleeping rooms, a saloon and billiards room, a dining room, and kitchen.
Today, there are twenty-two in-the-period rooms, named after Buffalo Bill and twenty-one key characters from his life. There is information on each of these people available. Many of the characters are icons of the American West.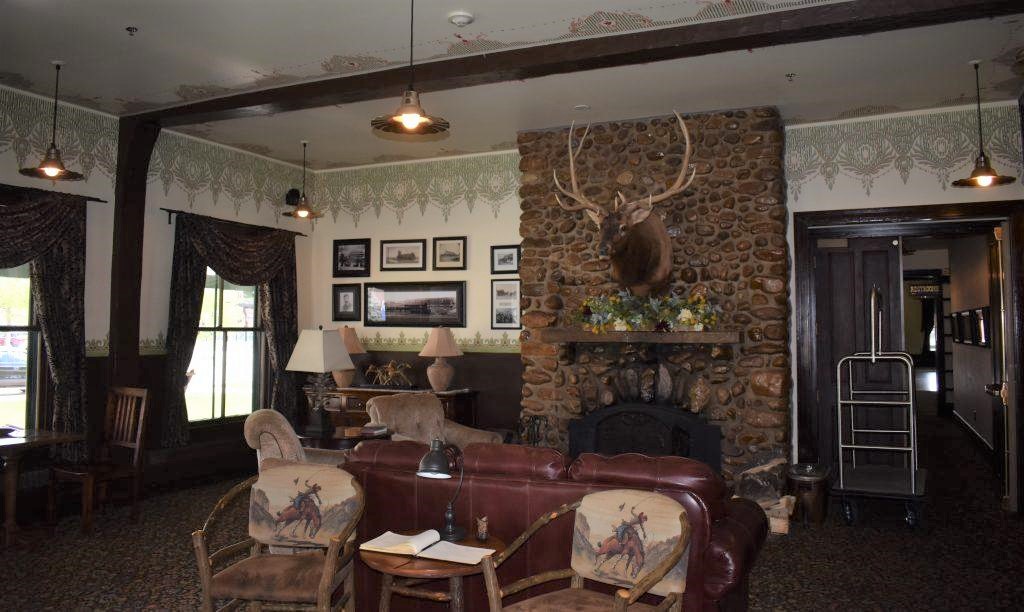 The Inn will continue to be marketed as a boutique hotel, highlighting its authentic western charm and rich history.
Schumacher said that plans to reopen the lounge and the restaurant are possible, but she added, "We want to be very thoughtful about that."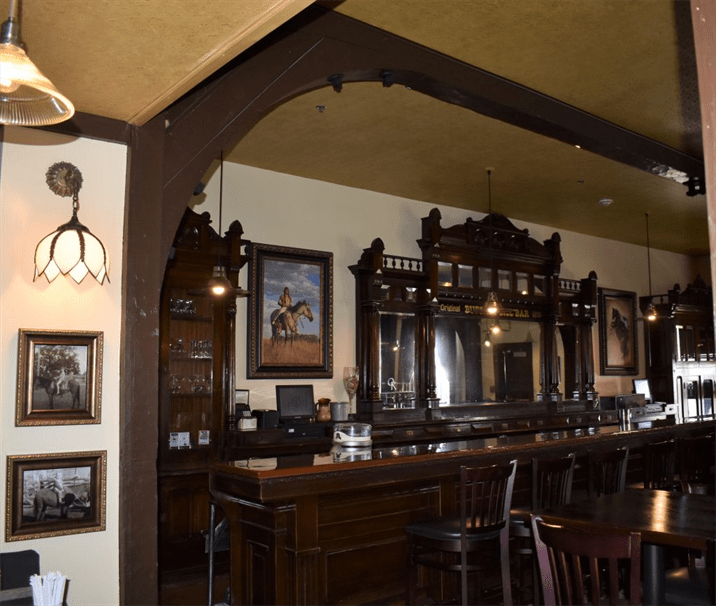 Schumacher said that they will offer vouchers for breakfast at the nearby Welcome Market Hall. "They are open six days a week. On the day they are closed they plan to have food we can serve here, so there will be a breakfast every morning."
She added that they offer vouchers at the Sheridan Center, and that there are many good breakfast restaurants in Sheridan, and it is a way of working with local businesses and focusing on community-centered events and happenings. "We plan to use local coffee as well," Schumacher said.
The previous owners, Bob and Dana Townsend, and the interim General Manager, Matt White, are working in stride with the new owner to ensure a smooth transition.