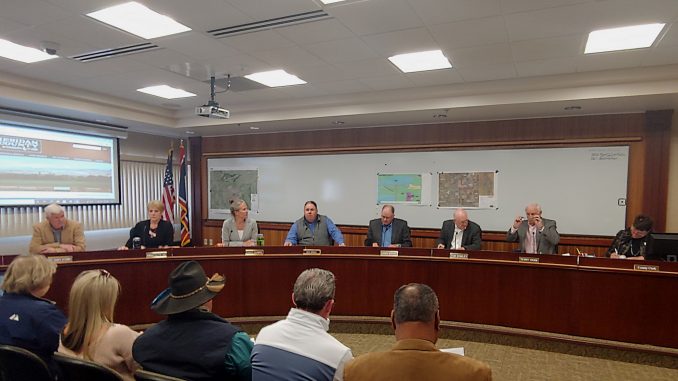 Sheridan County has approved an amendment to an existing agreement with the Wyoming Department of Health, extending the date to use the funds and adding an additional amount to the agreement specifically for the Public Health Preparedness and Response Unit concerning COVID-19.
County Administrative Director Renee Obermueller explained the amendment further to the county commission.
The amendment specifies that the contract dollar amount will increase by $115,000 to total $215,000 and extend the term of the contract through June 30, 2024.