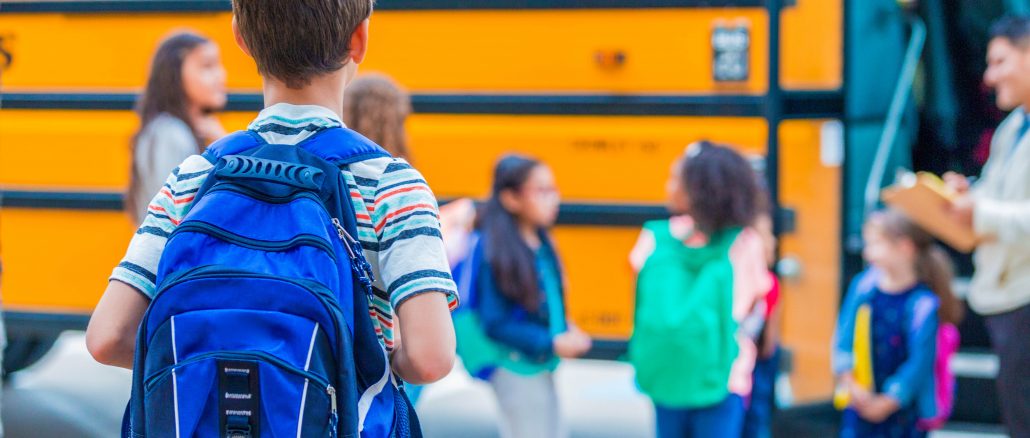 The Sheridan Police Department has asked the public to be aware of a concerning growing trend.
While appearing on Sheridan Media's Public Pulse program, SPD Officer Rodney Swaney and Officer Ben Hawkins told listeners they have seen an increase in the amount of vehicles passing school buses during deployment of Stop-Arms and flashing lights. 
Every year in the U.S., children are injured or killed while loading or unloading from a school bus. The flashing lights and deployment of the Stop-Arm is intended to not only stop vehicles in both directions but to make motorists aware to watch for children, who in their youth, may not be as situationally aware as a young adult. 
The Kansas State Department of Education's School Bus Safety Unit prepares the National School Bus Loading and Unloading Survey. Within the 2019-2020 report, it states that during the last 50 years, the largest percentage of fatalities occurred to students 9 years of age or younger.
School districts have installed cameras on the Stop-Arms. These cameras are designed to activate with the deployment of the device and identify passing motorists.
Motorists of Sheridan County must stop in both directions of travel when a school bus begins to flash its red lights and deploys the Stop-Arm. Motorists cannot continue to travel until the lights are off, the Stop-Arm retracted and the bus continues movement.