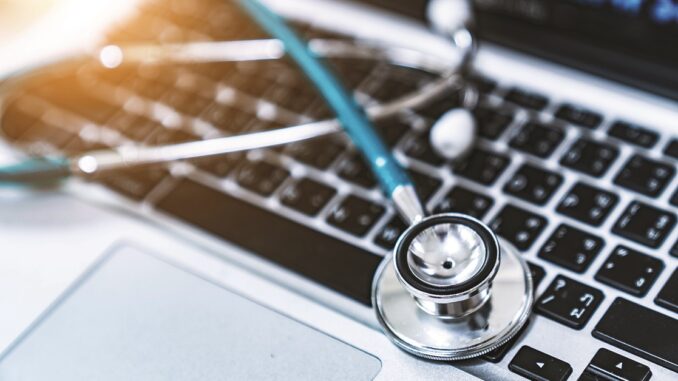 Official records filed with Vital Statistics Services (VSS), which is part of the Wyoming Department of Health (WDH), show another sharp increase in deaths last year over what would have been expected before the COVID-19 pandemic; there were also more births, more marriages and fewer divorces among residents. Among Wyoming residents, there were 6,572 deaths recorded in 2021, 5,986 deaths recorded in 2020 and 5,122 deaths in 2019, according to official death certificate information. Death certificates are completed by attending physicians and coroners and then filed with VSS.

The top five causes of death in Wyoming for 2021 were cancers (1,151), heart diseases (1,113), COVID-19 (1,025), various types of accidents and adverse effects (379) and chronic obstructive pulmonary disease and related conditions (355).  In 2021, 189 suicides were recorded among Wyoming residents compared to 182 in 2020. Wyoming's data shows that about 72 percent of suicide deaths in 2021 were due to firearms, 22 percent due to hanging and four percent from poisoning. In 2021, there were 95 overdose deaths recorded among Wyoming residents compared to 90 in 2020.

There were 6,232 births among Wyoming resident mothers in 2021 compared with 6,132 in 2020.  There were 4,274 marriages recorded in Wyoming last year compared to 3,986 in 2020 and 4,062 in 2019 before the pandemic. As far as divorces, there were 2,158 finalized in 2021 compared with 2,227 divorces in 2020 and 2,253 in 2019 before the pandemic.