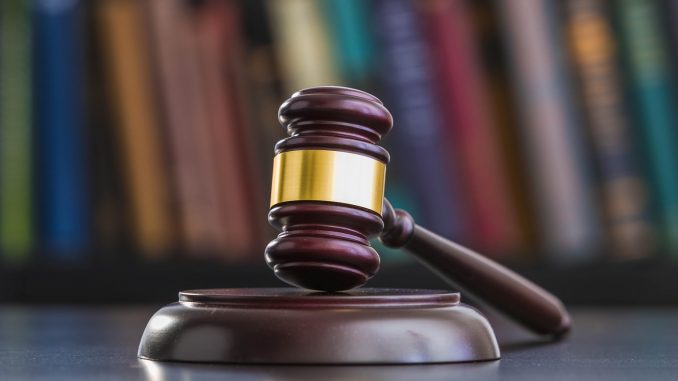 A 24-year-old Gillette man was recently sentenced in Federal Court in Wyoming for the charge of transportation of child pornography. U.S. District Court Judge Alan B. Johnson sentenced Trevor Hylle to five years of prison and five years supervised probation following his release from prison. Hylle was also ordered to pay $27,000 in restitution and a $100 special assessment fee.

According to the evidence presented in the case, in 2019 a CyberTipline Report from the National Center for Missing and Exploited Children alerted authorities to a Dropbox account that contained child pornography. The Dropbox account belonged to Hylle. A subsequent investigation and interview with Hylle concluded he received and/or distributed child pornography on multiple online accounts including Kik, Dropbox, Mega, Snapchat and Tumblr.

The crime was investigated by the United States Immigration and Customs Enforcement, Homeland Security Investigations and Wyoming Division of Criminal Investigation Internet Crimes Against Children task force.