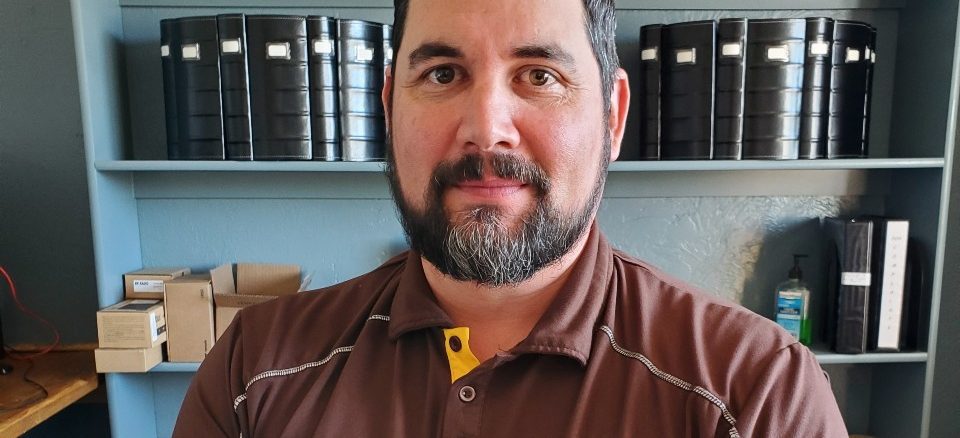 A retired Sheridan Police Officer is trying to set up a law enforcement branch elsewhere in Sheridan County.
Spencer Kukuchka is the new Town Marshall for the town of Ranchester.
He is also a certified peace officer with the state of Wyoming, which means he has full arrest authority and can enforce any state statutes.
Kukuchka says he can work on quality of life issues and ordinances that sheriff deputies can't enforce, unless they are under a contract or a memorandum of understanding with the town.
He adds his vision for the community is for it to have a police department that supplements what they already have.
"I'm looking to build from the ground up, a law enforcement presence, police department back in Ranchester. Something that's sustainable, something that is supplemental to the existing law enforcement of the community, so that it's not replacing anything. A lot of small towns try to replace what they already have, try to maintain a police department with 24/7 coverage, and it's a huge expense and it's very hard to do."
Kukuchka says he has associates degrees in police science and criminal justice studies from Chadron State College.
He is a 1994 graduate of Tongue River High School.